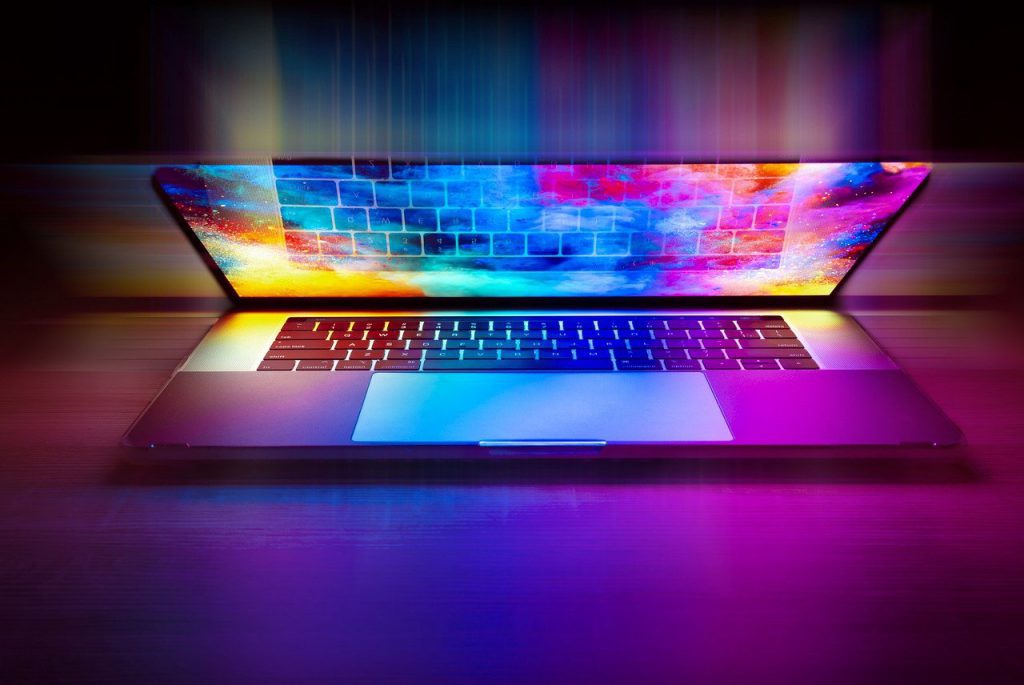 We are a team of web developers, graphic designers and content creators whose primary focus is giving brands their online presence.
We also have a YouTube Channel where we help people who cannot afford a laptop learn digital skills to get them started in the digital world.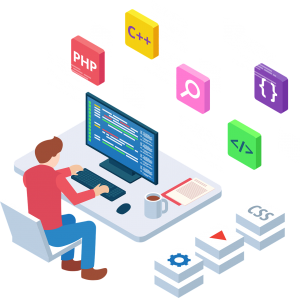 Having a website for your business gives you that edge over your competitors. From a simple static website to CMS website, blogs, forums, ecommerce websites, web application development, we have you covered.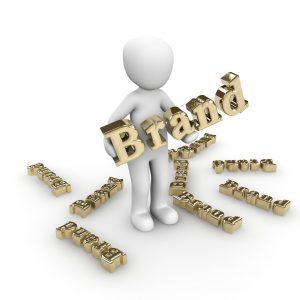 Branding is more than just a logo design. The colors used for your branding should represent your business value proposition. We design your logo, coorperate letter head, flyers and business card for your business.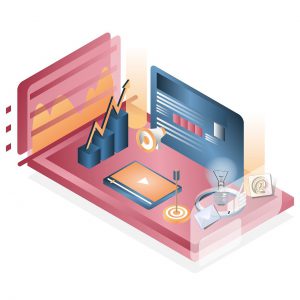 Creating Contents for your brand can be challenging. We help you take the stress away, giving you more time to focus on building your brand. Whether Videos or written contents for promotions, we are your best plug.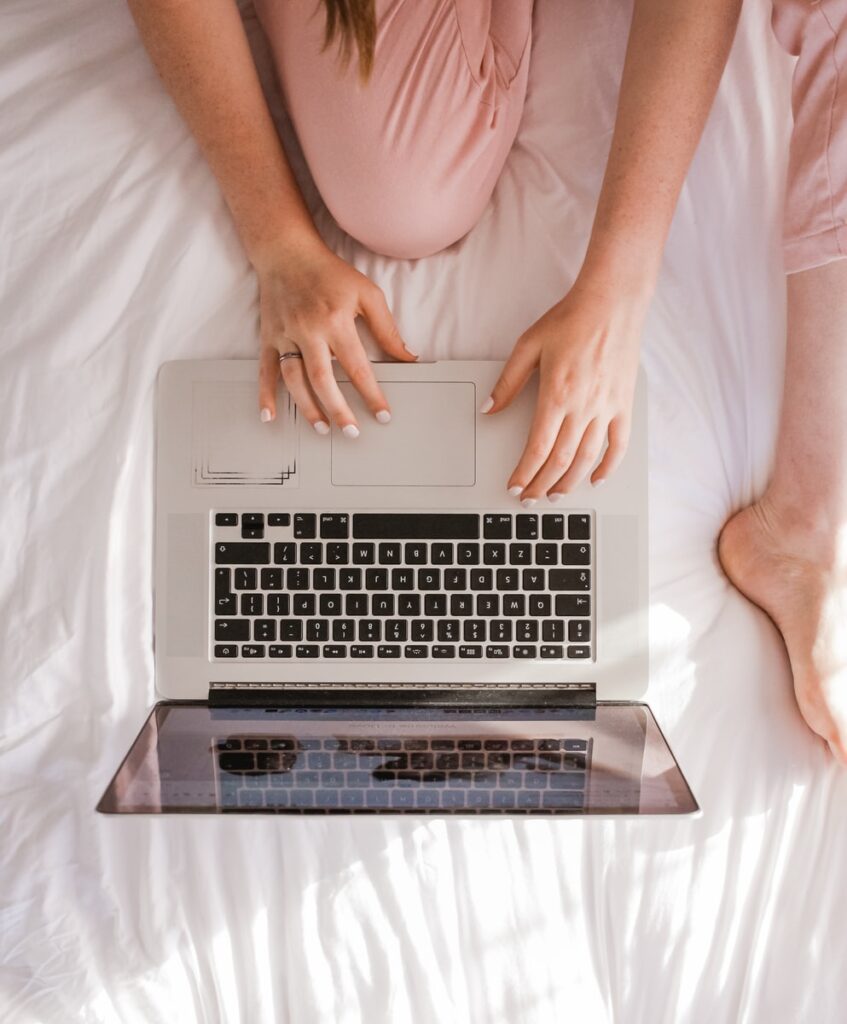 To learn more about our services and how we operate, you can get in touch with us through the form below.