We are a fast-growing team of graphic design enthusiasts, focusing on helping users make the most from their smartphones. We share content on graphic design (logo design), make money online tips, and other cool ways to learn and earn with your smartphone.
If you have a product or service you wish to promote on this platform (Youtube and/or blog), you can reach out to our team for more information.
Keep in mind, that we prioritize our users at ND Media Designs. So content you submit should align with our audience. We do not promote violent or discriminating content. Sexual, gambling, and ponzi scheme content is also not allowed on the platform.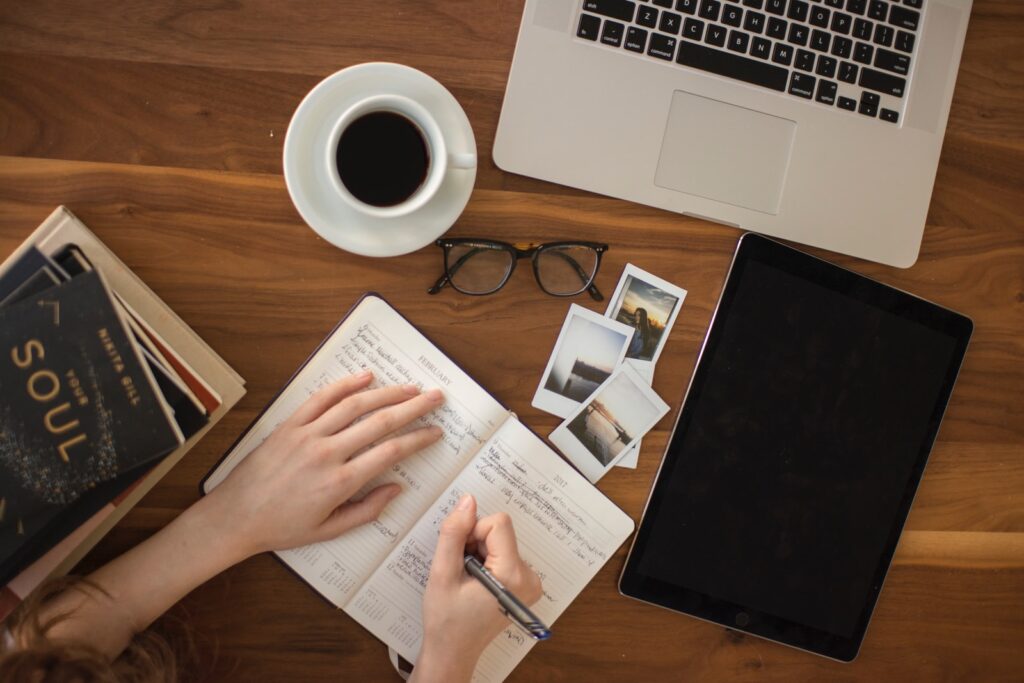 How it Works
You request the promotion service. Our team will go through your content to see if it aligns with our audience. If it does, we publish the content on our site and share it on our various social media platforms.
In terms of payment, it can vary depending on whether our team creates the content or you have the content ready. One awesome feature you get to enjoy is that each sponsored post will remain on our blog for as long as we operate. This means you will also get organic traffic from search engines.
Get in Touch
You can fill out the form below to get in touch with our team.