Are you looking for a high-paying tech job that doesn't involve coding? Today's tech-driven environment has ushered us into a world of opportunities.
There are so many tech jobs, and it's no longer news that tech jobs are high-paying and give you the chance to leave the life you want.
However, many people feel all tech-related jobs have to do with coding and programming, I used to think so too. In reality, however, there are high-paying jobs that don't involve coding. Yes, you heard that right.
In the article, we will explore the best high-paying non-coding tech jobs to learn.
Content:
Why You Should Learn a Non-coding Skill
Coding involves writing codes or programs understandable to humans and machines. Now, this may be too much for a regular person unfamiliar with coding languages like Java, Python, PHP, Go, etc.
It is very easy to pick up a tech skill these days. And with the advent of online learning, you don't need to go back to school to pick up an IT degree.
Tech industries have a variety of jobs that do not require coding or programming. Learning a non-coding skill can guarantee you getting a good job.
With that in mind, let's dive into the best high-paying non-coding jobs to learn today.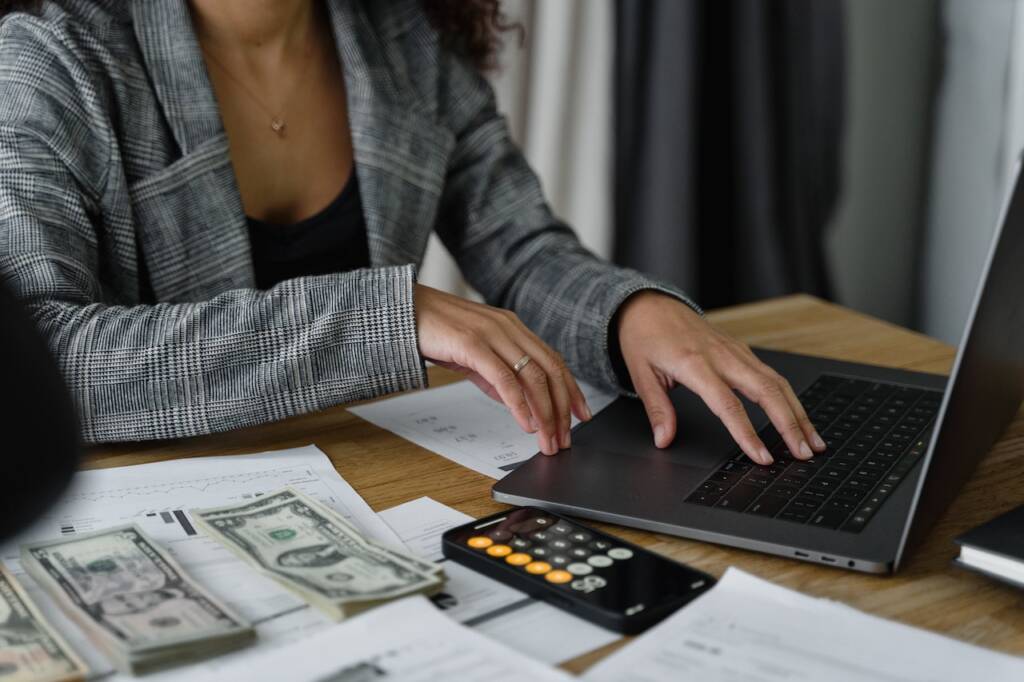 Best High-Paying Non-Coding Tech Jobs to Learn
Below we'll list our top picks for the best tech jobs that don't involve programming.
Technical Writer
Technical writing involves writing in a clear and understandable format that is presentable and easy to understand by everyone. A technical writer writes about documentation, software, and web-related topics.
The average annual salary for Technical writers is about $67000, according to Glassdoor reviews. However, the actual rate will vary depending on the industry and location.
In technical writing, you need to have strong communication skills and a good command of your preferred language. You'll also need to have great writing skills and knowledge of the subject matter you intend to write about. If you possess these skills, then you should consider becoming a technical writer.
UI/UX Design
UI (User Interface design) and  UX(User Experience) are interconnected and related. A UI designer focuses on patterns and designs that make a product interactive and enjoyable to end users. UI designers are responsible for the typography, color schemes, grids, and layout of a product or website.
A UX designer tries to understand the user and creates solutions to enhance the user's satisfaction. They create prototypes and check usability testing. In other words, the UX designers ensure users have a smooth experience when using a product.
If you have a knack for visual design, branding, User research, and customer analysis, then you will excel as a UI/UX designer.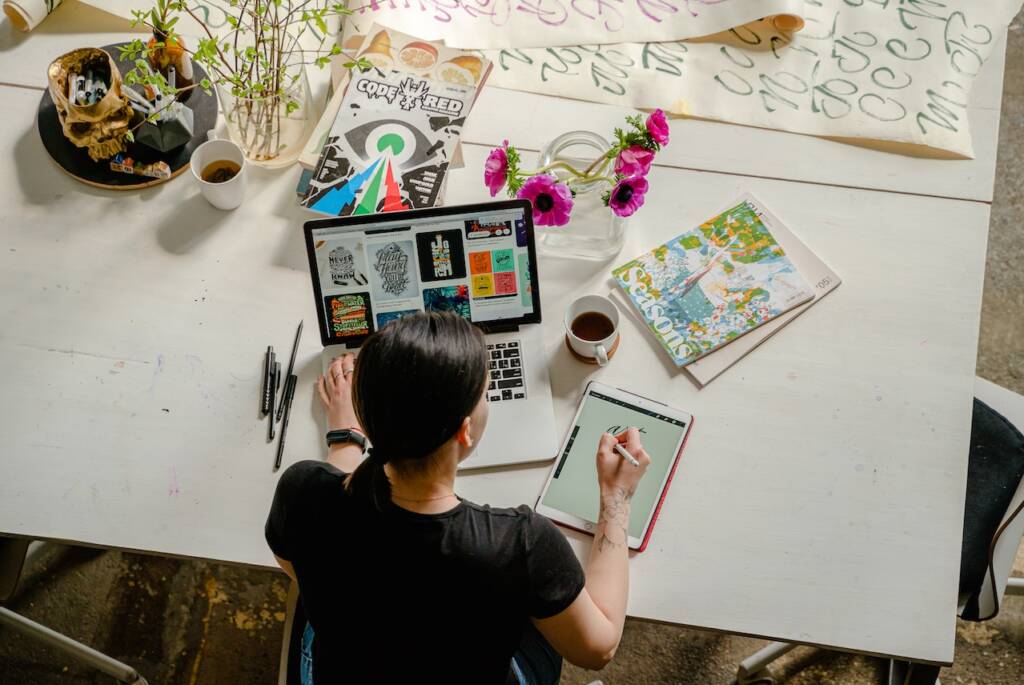 Graphic Designer
A graphics designer creates visual content using colors, shapes, words, and images. It involves using art and computer software to create designs that communicate and captivate users.
Graphics designers create content for marketing firms, advertising agencies, logos, etc. The average salary for graphic designers is $53,079 annually. As a graphic designer, you can either work as a freelancer or with an agency.
Product Manager
A product manager oversees a product from its development to execution. Product managers ensure that products meet the needs of their target customers at the right time.
They employ strategies that ensure products are sold in the markets by working with sales, engineering, marketing, and operations departments.
To be a product manager, you should possess these skills:
Critical thinking, management skills, communication skills, strategic thinking, etc. This is one career you should consider learning.
The average salary of a product manager is $225,000 yearly.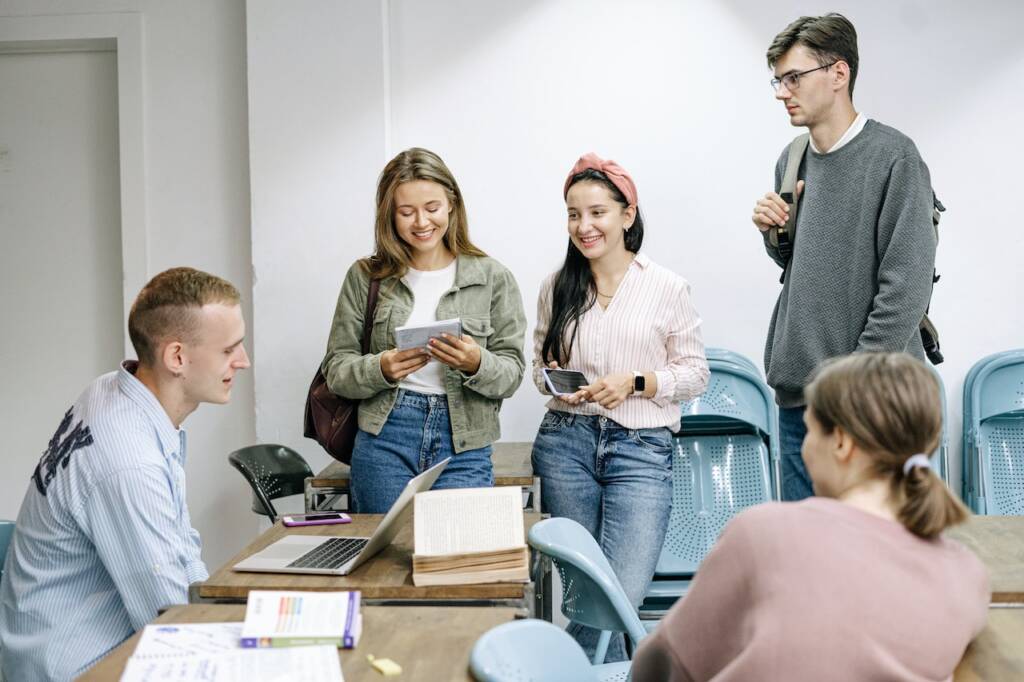 Project Manager
The project manager and product manager sound the same but differ.  Project managers plan, follow up, and execute a project with the help of a team.
For you to be a project manager, you should possess leadership skills, communication, risk management, problem-solving, organization, and time management skills.  The average salary of a project manager is $95,370 annually.
Digital Marketing
Traditional marketing can no longer match up with digital marketing in terms of reaching more customers and cost-effectiveness.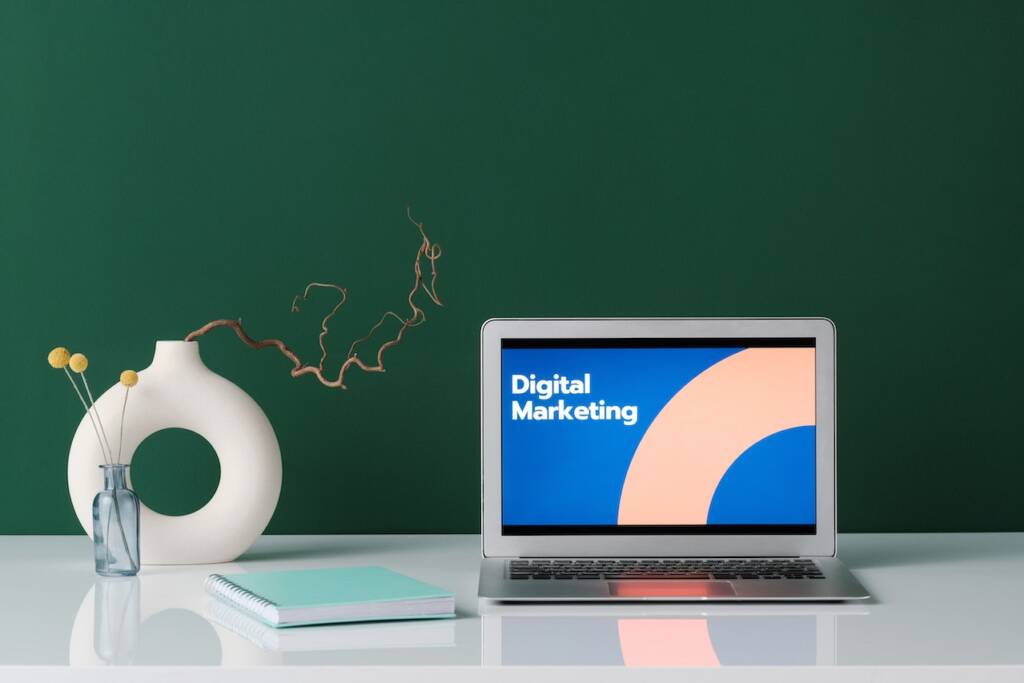 The demand for digital marketers is on the rise. As a Digital Marketer, you can be an SEO Specialist, an Influencer, a Content Marketer, or other related jobs.
The online presence and engagements of any brand depend on the Digital marketer.  If you have a phone, laptop, and internet, consider learning digital marketing. I took a free digital Marketing course on Google, and I recommend you do too. A digital marketer earns about $57,596 annually.
IT Business Analyst
Businesses across the globe are searching for Business Analysts. This is because they serve as a link between business and IT.
As a business analyst, you identify problems in a business, investigate and gather relevant information, and produce lucrative solutions.
If you are a business-minded person, a critical thinker, a team player, a good listener, and a communicator, consider being a Business Analyst. Business analyst earns about $84,937 per year.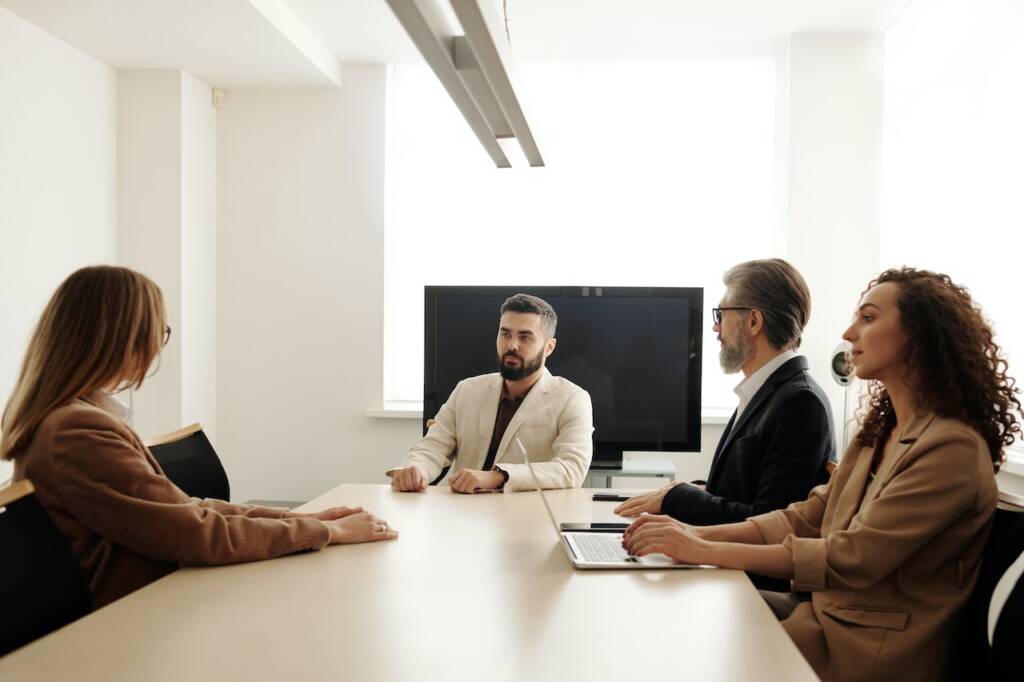 Data Analyst
A Data Analyst collects, analyses, and uses data generated to identify problems, predict future trends, and enhance business decisions.
Having a strong knowledge of MS Excel will guarantee that you excel as a Data Analyst. The average salary of a Data Analyst is about $76,398 per year.
As a data analyst, you could also niche down and become an insurance financial analyst. A financial analyst is responsible for planning and analyzing the finances of a company. Ensuring the company makes an informed commercial decision
 Technical Recruiter
Just like the HR department, a Technical Recruiter collaborates with hiring managers to source, screen, and hire qualified candidates for IT roles.
If you have great knowledge about technical careers, possess excellent communication skills, and can spot talents, then a career choice as a technical recruiter is what you need. On average, the technical recruiter earns about $94,395 annually.
Quality Assurance (QA)
In software development, Quality Assurance is responsible for conducting user testing of products, discovering errors and bugs, reporting, and making recommendations to the development team. Basically, they find product deficiencies and proffer solutions before it is released to the public.
Quality Assurance engineers help companies save money and time by ensuring the credibility of their products before launch. QA Engineers can earn up to $102,321 annually.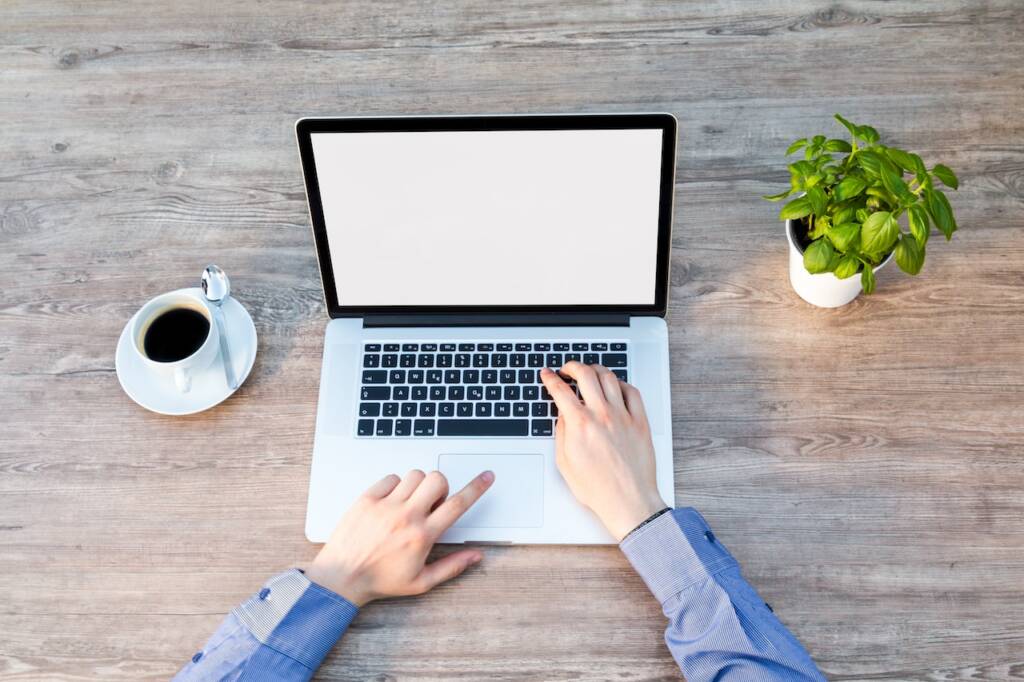 High-Paying Non-coding Tech Jobs – FAQs
These are answers to some top questions about getting a high-paying non-coding tech job.
Are there high-paying tech jobs that do not involve coding?
Yes, there are non-coding tech jobs with high salaries. Such as Digital marketing, UI/UX designer, Technical writers, Data Analyst, Technical recruiters, etc.
Can I land a Tech job without coding or programming?
Of course, so many tech jobs do not require any coding or programming knowledge
What are the high-in-demand tech jobs without coding or programming?
There are so many high-in-demand tech jobs without coding like UI/UX design, Technical writing, Data Analysis, Digital Marketing, Graphic Designer etc.
Conclusion
Advancements in technology have created opportunities for many tech jobs that don't necessarily involve coding.
You can still build a profitable career online if you aren't tech-savvy. In this guide, we covered 10 best non-coding tech jobs anyone can get started with.
Choose the one that best suits your interest and start learning. In no time, you'll be on your way to getting your first job online.