What comes to mind when you think of graphics designing. I know a lot of people think it has to do with colors and brightness. But there is a lot to it other than just adding colors. In this post, I will teach you some design tips and tricks from my little experience as a mobile graphics designer. By following this best practice, I can guarantee there will be a significant increase in confidence and overall skill.
That being said, here are the pro tips I have for you today.
Dos and Don'ts for Graphics Designers
1. Pixellab Pro Tip
When designing for a client in Pixellab, always save as a project when you reach a major breakpoint. Chances are there'll want a revision on the work.
Saving as a project when you design, that way you can refer back to the saved version and implement the changes specified by the client.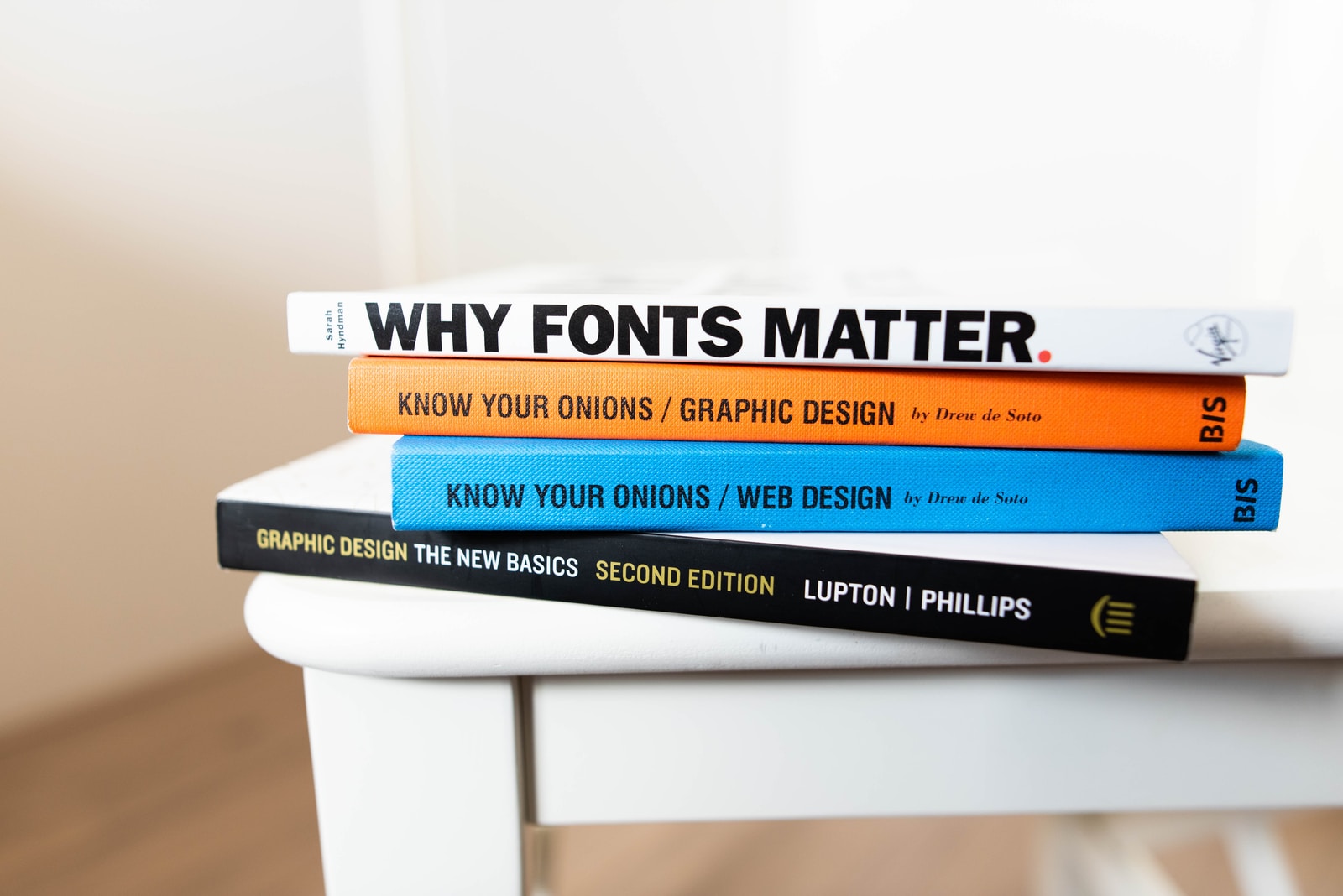 2. Know your Worth
In terms of stating Price, it depends on how much you value your work, don't be too scared to state your Price (some designers charge N1000 per Logo, while some charge as high as N50k and above)
It all depends on your self-worth. Do not flow with the crowd. When someone says he can get it at a cheaper rate elsewhere, all means, let them go. That's self-worth, If you don't value yourself and set your standards, no one will value you either. It's a two-way stuff
3. Allow Your Creativity to Get the Best of you
For some, design ideas come naturally in their imaginations. However, if you don't belong to that category, always use a pen and paper to draft out the mock-up and styles you will need. Believe me, it will help you a lot. Have a color combination in mind for that particular Logo you are Designing. Try to keep it simple, 2-3 color variations at most. And don't mix colors that don't match up (in the name of making it colorful)
4. "Good artist copy, great artist steal"
Don't get me wrong. I'm not saying you should claim someone else's work and pose as the owners. What I mean, there are a lot of materials online to hasten your design workflow.
Let's say you need social media icons on your client's logo. Although you can spend time creating them from scratch. But would save you a whole lot of downtime to simply Download and import to your work. There's no point reinventing the wheel
5. Practice, be creative, and open-minded
Practice, practice, practice, that's the best way to master any skill.in this World. Let your imaginations lead your design journey. Imagine letter combinations, shapes, and the likes and how to optimally come up with a creative mind.
Always share your work with friends and other designers and be open to constructive criticism. Don't hide in the shadow of I'm a professional, no one else's opinion matters. Although it's good to value your work, but have an open mind and be ready to accept corrections.
Conclusion
As a designer, it doesn't matter whether you are a UI designer, graphics designer, or photo editor, the concept is generally similar. It is not about how colorful your work is, picking the right color combination will help make things a lot easier. I hope these tips help you in your design journey.