The notion many have about building passive income online as an Entrepreneur mostly deals with owning a laptop and a whole lot of sophisticated software. While that is true for large business owners, but starting out, you really don't need to go out of the way in order to start up something.
The advent of smartphones has made it easy for anyone to be successful online because most things that were limited to PC users can now be done with ease with a smartphone.
We all have smartphones and statistics show that over 90% of smartphone users access the internet daily. Most of us do not know the extent to which our smartphones can be used to make us more productive while earning a decent living.
In this post, I will go in-depth on the ways anybody can build a career online using their smartphone, all that is required is passion and the drive to succeed. Before we get started, Let me quickly define a few terms.
Online Entrepreneur (Netpreneur)
An entrepreneur is an individual who takes risks in order to grow their business. An online entrepreneur is a person who uses explores digital and trending technologies in order to build a successful business. The world is already digital and virtually everything is done online now. Stats show that majority of the world economy is controlled by intangible goods. So making money online at this time of the year is almost everyone's surest best.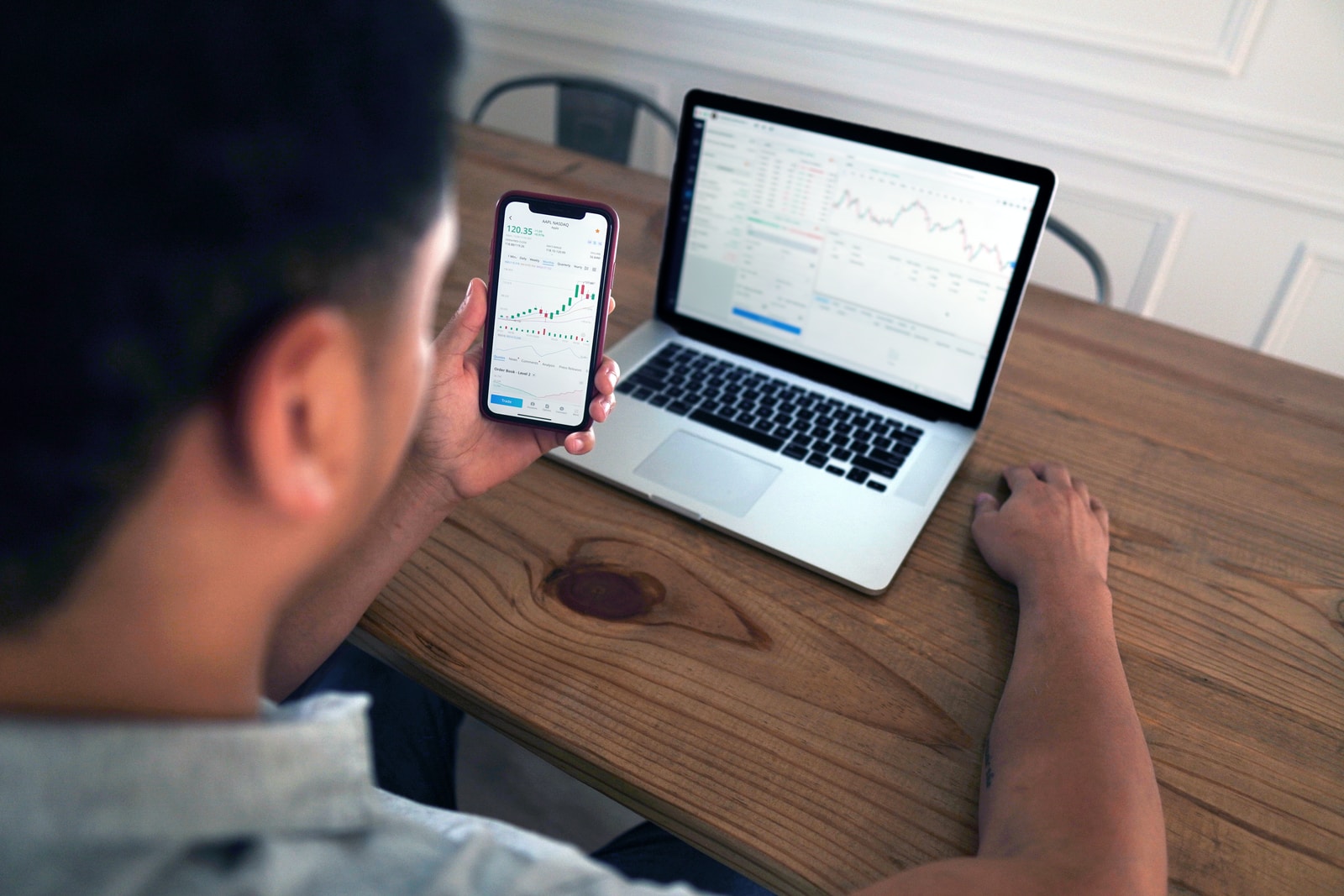 How Can My Smartphone Generate Passive Income?
I know everyone is excited about discovering ways to become productive with their smartphone and convert this productivity into financial success. The tips I am about to reveal are already out there, but what most people do not know is that it can be done with ease with a smartphone. Without wasting much time, let's jump right into the top 5 ways to utilize your phone and become productive.
1. Graphics Designing
Graphics Design is becoming one of the most sort out skills in our world today. Because most businesses are looking to have an online presence for their brand. And in order to achieve this, the expertise of a graphics designer is required. In the past, in order to design a logo you need PC software like Photoshop or Corel draw. But the truth is you can design a professional logo for yourself and clients using smartphone apps. It has been made easy that some online tools you just need to drag and drop. Some tools that can help you become a professional mobile graphics designer are;
Picsart
Pixellab
Canva (Online canva.com)
Logo Maker
Photoshop
I offer free mobile graphics designing tutorials on my YouTube Channel in case it might interest any of you.
2. Blogging
Blogging is still considered one of the lucrative and most proven way of making money online. It involves sharing ideas and posting topics online for readers to get value from while making a decent living. To date one of the most popular blogging platforms is Blogger and WordPress. If you are passionate about blogging and want to start a career in blogging. Applications that aid blogging with a smartphone are;
Blogger
WordPress
Bloggeroid
Blogit
3. Starting a YouTube Channel
YouTube is one of the most popular video-sharing platforms online. Statistics show that over 1 billion videos are searched online daily. The amazing thing about YouTube is that anybody can make money from the platform even without making a video from scratch. In future posts, I will go over ways of becoming successful online as a YouTuber.
4. Social Media Manager
We all love social media, some of us can spend hours on social media for leisure and fun purposes. Most celebrities and influencers do not have time for their social media and are willing to pay people to manage their accounts, reply to messages, and post pictures. If you are a huge fan of social media, then leveraging on this will be beneficial and can serve as a source of income while you do what you love.
5. Video Editor
Videos are becoming one of the most consumed contents online on a daily basis. Because of this, advertisers are utilizing this trend and making the most of it. And most of these big companies are willing to pay a ton of money for video creators and editors. Applications that are useful to video editors are;
inShot
vivavideo
Kinemaster
VN Video Editor
VLLO
Alight Motion amongst others
Conclusion
These are just a few out of many ways anybody can make money through their phone. Implementing one or a few of these will guarantee you success in 2020. Do not be the 99% that receive information and are reluctant towards acting, be the 1% that are ready to take a step, and act as soon as possible. In the future, I will post more on maximizing productivity using our smartphones. Please share this post with your contacts, you never know who will benefit from it, and remember to check back here for more updates.