Are you currently stuck at home with no job or work to do? There are various skills to learn at home to build your portfolio. While you stay at home, it is paramount that you make use of the free time given to grow physically, mentally, and professionally. Of course, mental sanity is important, we all know how sitting idle can be depressing for some.
Regardless, you should look at it in the light that you have been given free time to restructure how you plan for the coming year. If you were to start all over, what would you do differently?
Before we list out the top 5 Skills to learn During Lockdown, there are some things to consider before you choose a skill to learn. Below are 5 four necessary criteria for choosing a skill to learn.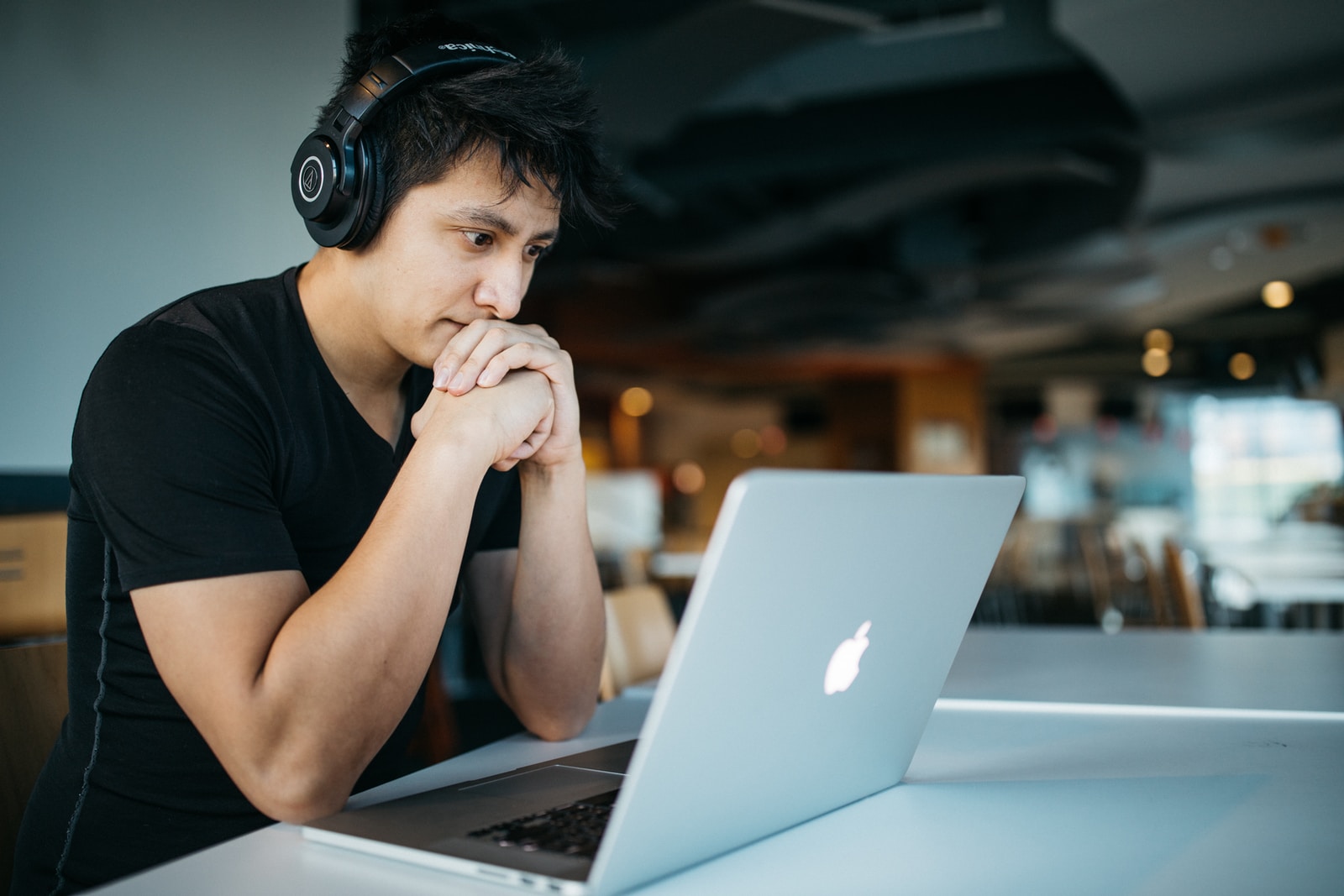 5 Criteria For Choosing a Skill to Learn at Home
Immediate impact in your current profession. Ideally, you should go for a skill that you can start using almost immediately, and is should be soemwhat related to your field of study.
Relatively low Timeline to learn. You don't want to pick a skill that requires you to enroll in a 4 years program to learn. Choose a skill that you can learn in a few months or weeks. Generally, something that won't take long to Master.
You can learn at your own Pace. Pick something that lets you  choose your learning timeline. And then try as much as possible to stick to your learning curve.
Learn from the comfort of your home. As the world is currently on lockdown, there's no point registering for a course that requires physically being present to learn. Ensure you go for a skill that lets you learn from any part of the world.
A skill with high demand. It is necessary to pick a course that will be in high demand regardless of the state of the country.With that in mind, let us now list the top 5 Skills to learn at home.
Top 5 Skills to Learn at Home
1. Programming Skills
Coding skills are and will continue to be in high demand in the world. There will be more demand than there is the supply of programmers. Programming can be web development, App development, data science, artificial intelligence, etc. In our next post, we will be sharing the top 5 programming languages to learn in 2022, stay tuned.
2. Digital Marketing Skills
This involves brand awareness using online platforms such as YouTube, Facebook, Twitter, LinkedIn. Digital marketing comprises SEO, email marketing, social media marketing, content writing.
Most businesses operating offline are now taking their businesses online due to the lockdown. Digital marketing can be learned from anywhere in the world, there are a lot of free tutorials on YouTube and Udemy to help you get started.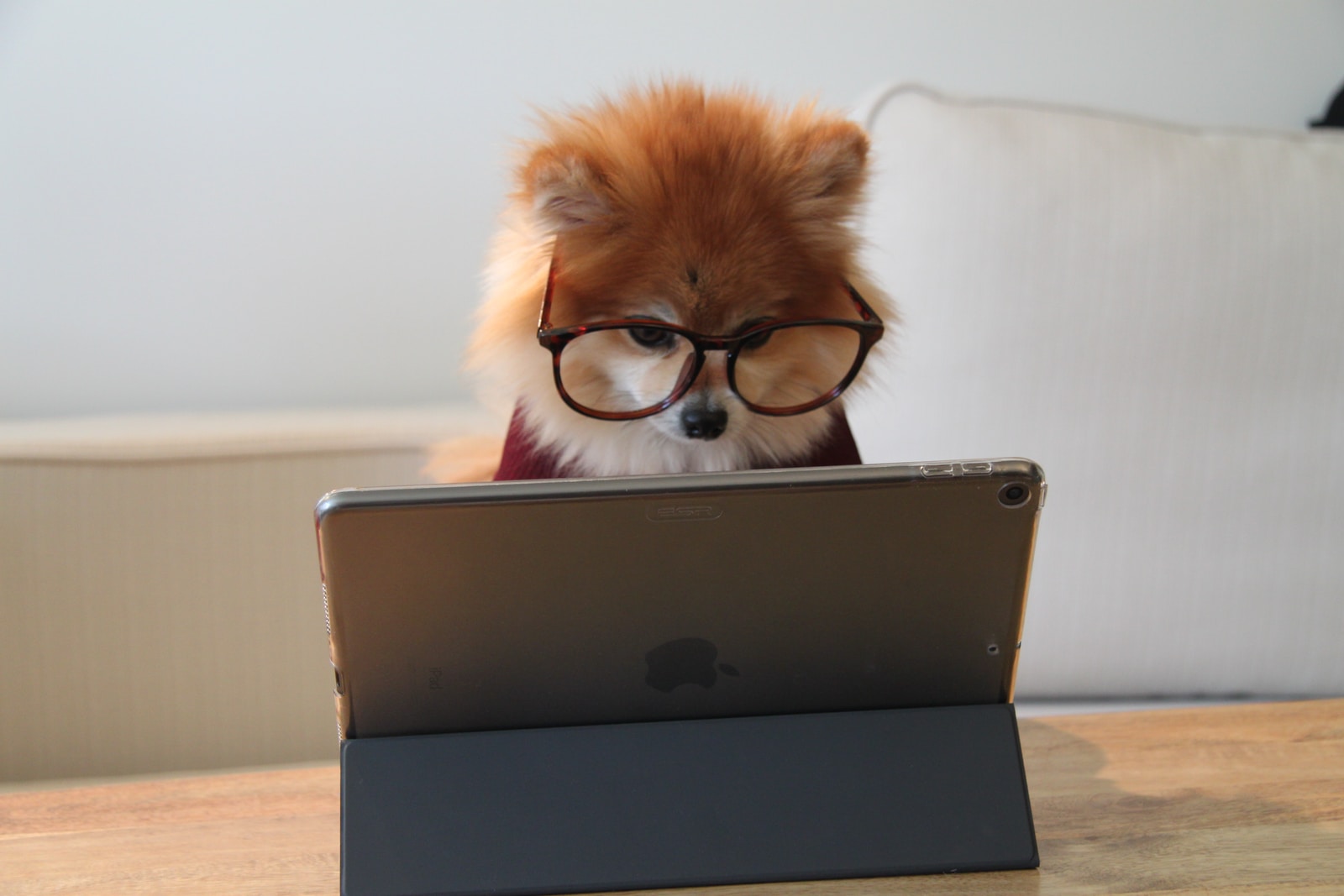 3. Project Management – Skills to learn at home
Most companies are moving their teams online and working remotely. It is slowly becoming the new world order. Project management involves effectively assigning roles to team members and managing each member to ensure the company's goals are achieved and ensure timelines are met.
4. Copywriting Skills
I used to think copyrighting involves copyrights and ownership. Copywriting simply means writing a copy that will drive sales or close deals for your clients. If you have a passion for sales you can opt to learn to Copywrite.
Truth is, the demand is higher than the supply for skilled copywriting experts and will continue to increase in the coming years.
5. Designing Skills
Designers are responsible for creating company's identity both offline and online. There are lots of ways to Excel in designing. You can be a UI designer, Designing the User Interface of websites. Alternatively, you can become a graphics designer, designing logos, banners, business cards for businesses.
The best part about graphic designing is that you can learn from the comfort of your home. Thanks to technological advancements, you can become a designer even if you don't have a laptop to install the heavy software required for the design. I will be hosting a free Tutorial on mobile graphics designing.
Conclusion – Skills to Learn at Home
In this post, we have shared the top 5 Skills to learn at home that will put you at the forefront in your chosen career. You don't have to master all of them, simply pick one and stick to it. There are a lot of materials and courses online, both free and paid to help you get started.