Looking for the best websites that pay writers for each content they complete? The internet is filled with many content mills willing to leverage skilled writers who want to write and get paid but are paid less than $10 per article.
In today's digital age, content is king. Whether you're a small business owner, a marketer, or simply an individual looking to build an online presence, high-quality content is essential to stand out in a crowded online world.
So, whether you're a seasoned writer looking to break into the world of freelancing or a newbie writer exploring different career paths, we will explore 10+ websites guaranteed to pay you to write in this post.
Why You Should Become a Content Writer?
Content writing is expressing your ideas in words to provide great information to your readers. Being a content writer allows you to start your own business as a freelancer, work as a resume writer, or write content for companies.
As a content writer, you write and get the chance to manage your time, improve your research and writing skills, and ultimately earn money.
If you want to become a content writer, here are 10 websites that'll pay you to write.
Read also: How to become a better writer
10 Websites That Pay You To Write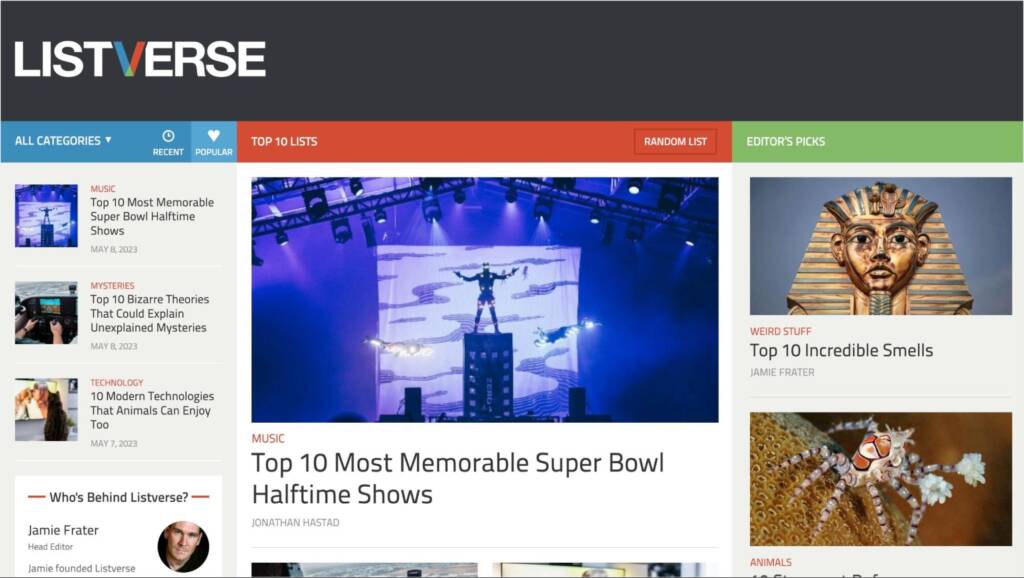 You do not need to be an expert to write for this website. They accept articles on any topic, but it must be in a list form with at least ten items and two or more paragraphs per section.
Once your article is accepted, you get paid $100.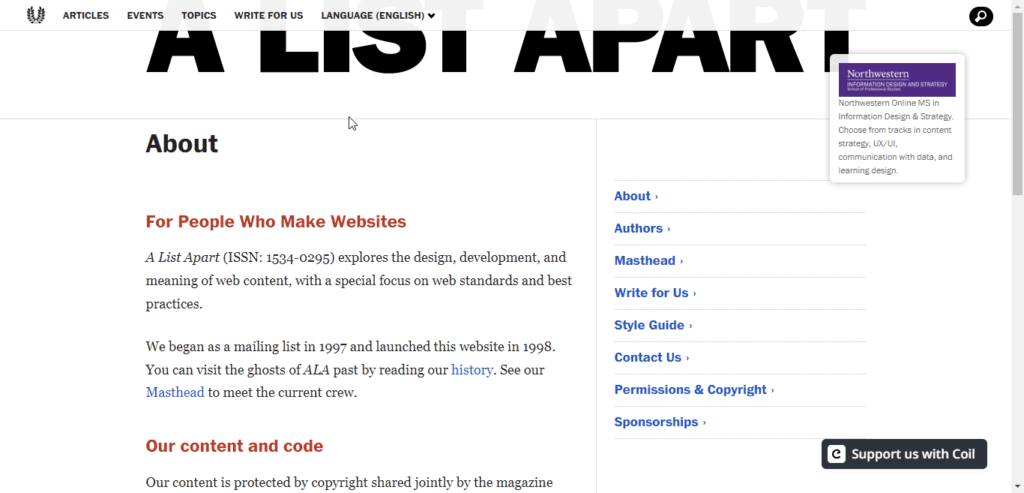 This website focuses on articles concerning website development. They accept articles from project managers, architects, and strategists, ranging from 600-2500 words. Payment varies depending on the number of words in each article.
You'll receive $50 for content that's between 500-600 words. The higher the word count, the more money you'll earn.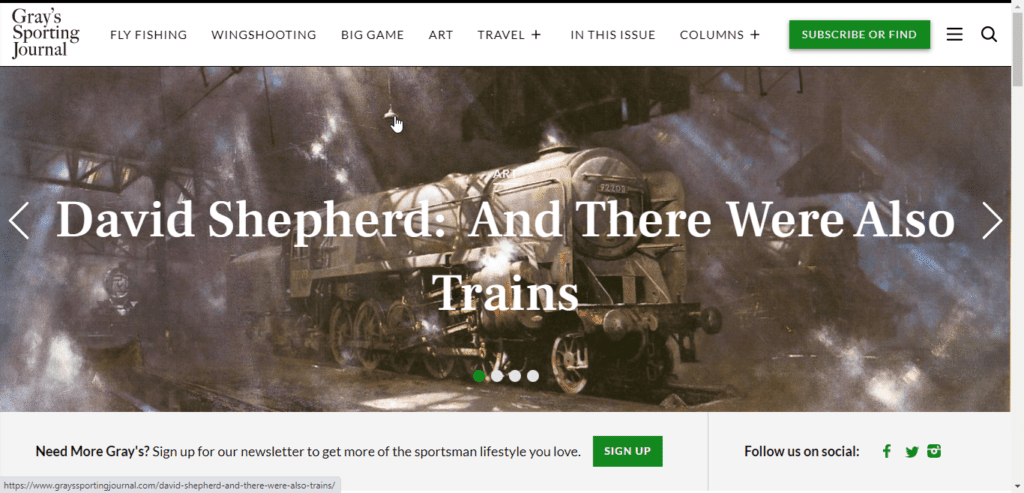 Many of their readers are interested in outdoor activities such as bird hunting, fishing, hiking, camping, etc. This website accepts articles between 600-3000 words, and emphasis is given to the quality of work, not the number of words.
Expedition pieces are paid $850-$1500, while high-quality pictures are paid $70.
The pay for poems shorter than 1000 words is $100, and the pay for content pieces between 750-1500 words is $600.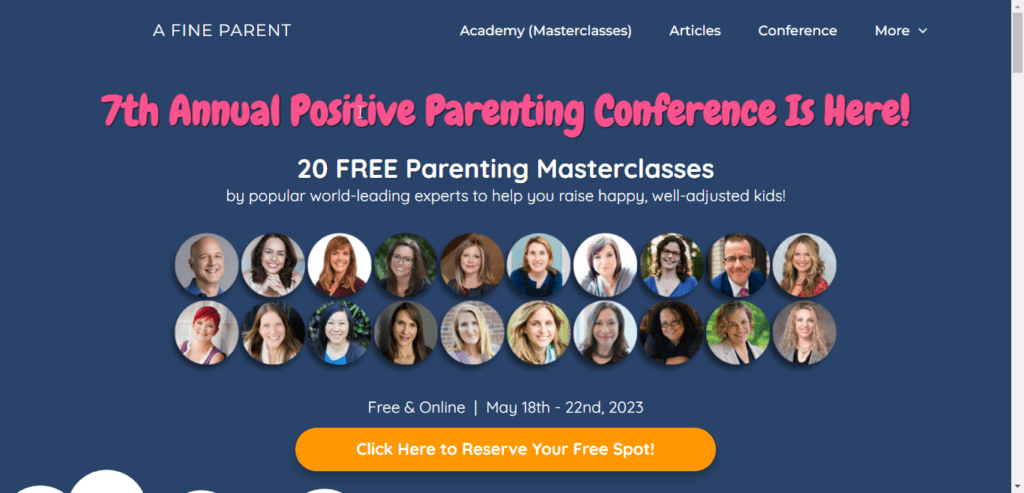 This website pays you to write articles on great parenting. Articles between 1500-3000 words are accepted, and payment is $75 per article.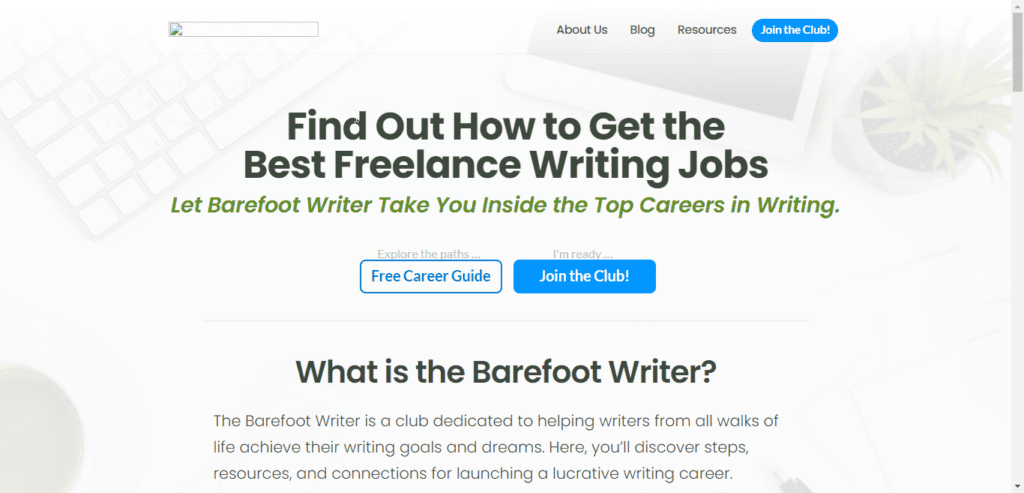 This is a website that provides information for writers and freelancers. Articles to be published should focus on giving tips for writers, improving writers' businesses, and assisting writers.
They pay $100-$300 for articles between 600-900 words.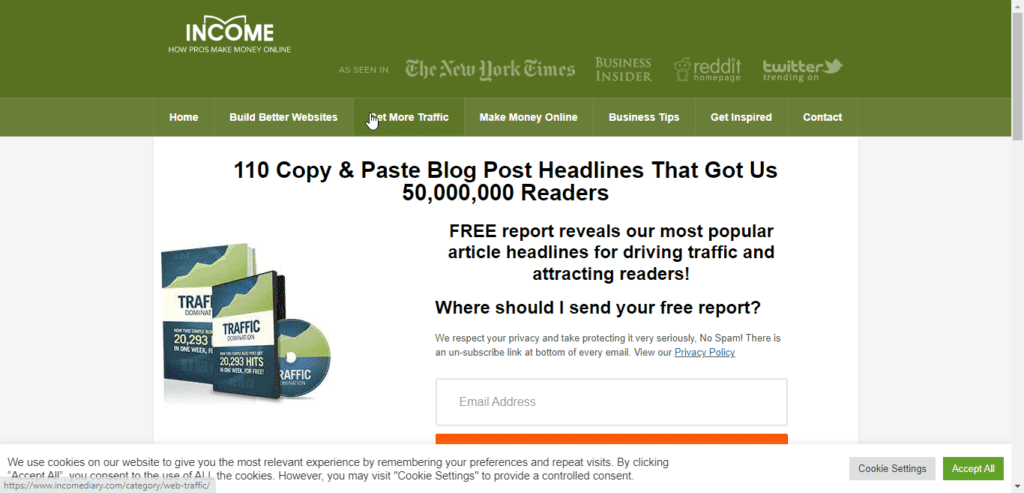 Knowing about SEO and other digital marketing skills is a plus, as this website pays $200-$300 per article.
Other topics of interest include affiliate marketing, making money online, flipping websites, etc.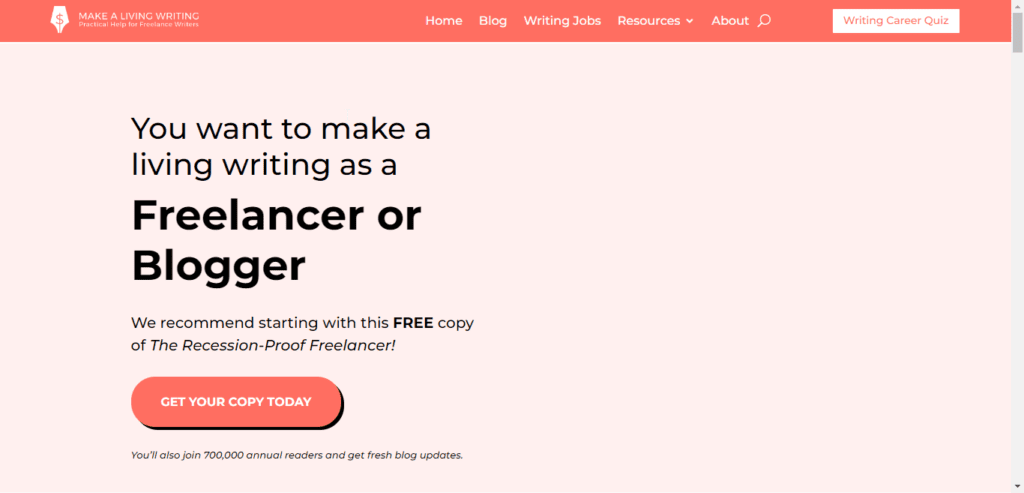 This website allows you to write on topics such as marketing, overcoming fear, productivity, social media marketing stories, etc.
You'll need to email your article to their editor, and payment is between $75-$150 per piece.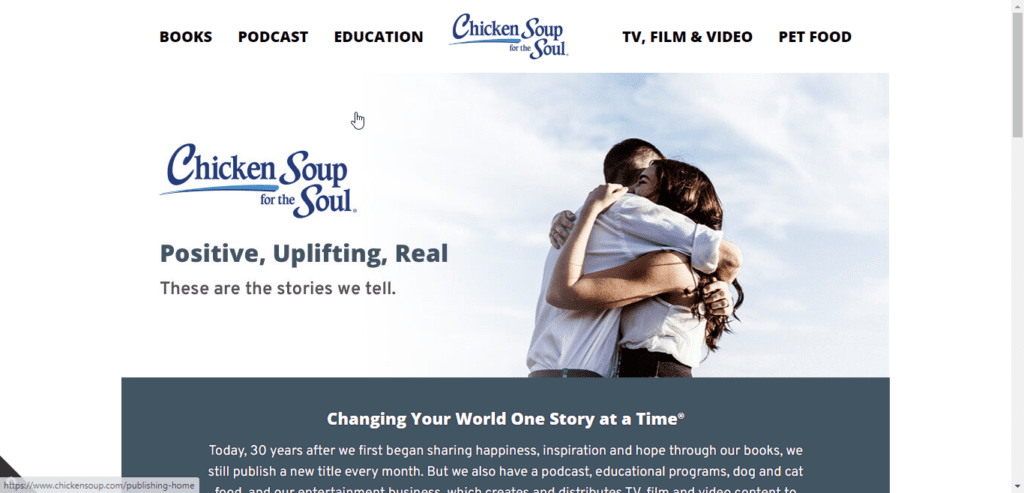 This website is interested in inspiring, captivating, and emotional stories about you. They pay $200 for a 1200-word article.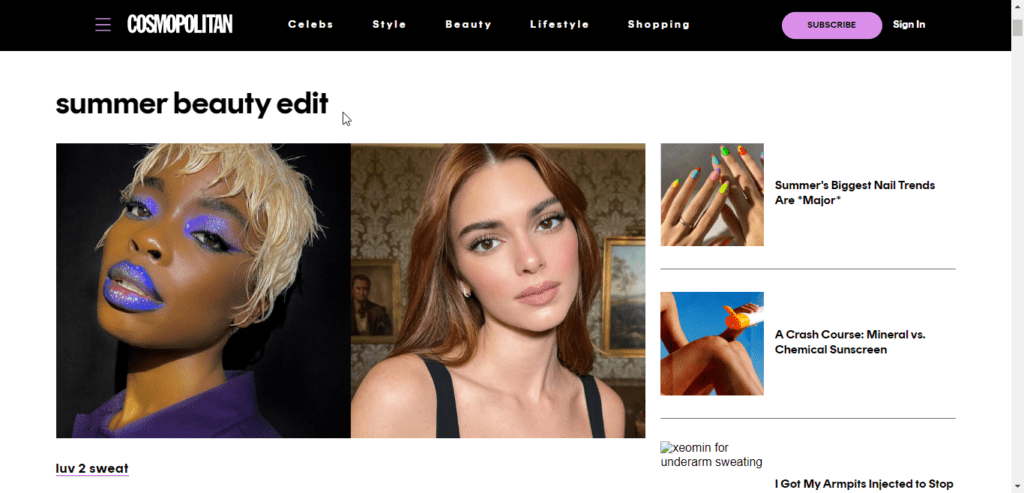 This website is interested in first-person features that intrigue and captivate their readers. Topics include beauty, love, sex and LGBTQ, fashion, and entertainment.
Articles with over 1000 words are paid $250.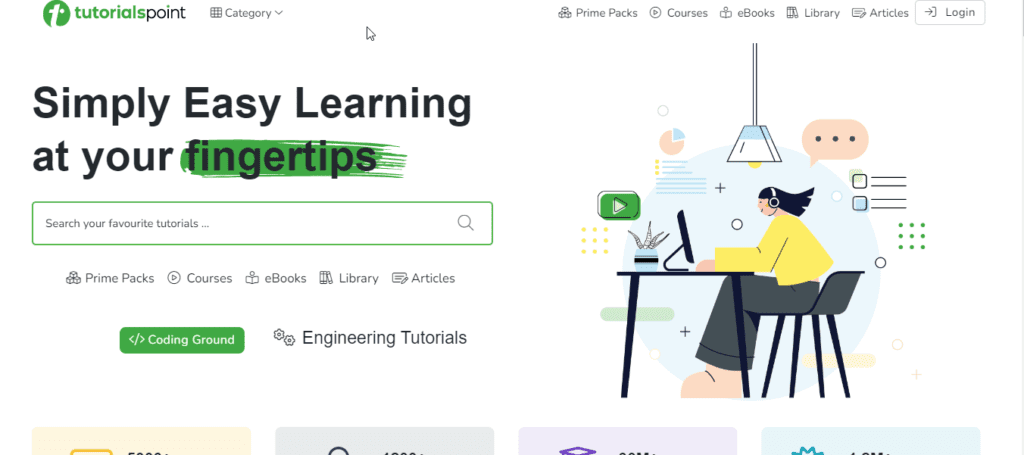 If you have a knack for producing high-quality tutorials, this website is for you. The topics here range from Information Technology, Software Quality Management, Java technologies, Mainframe technologies, Web development technologies, Project Management, etc.
There is no specific payment, and payment depends on the article's word count, nature, and quality.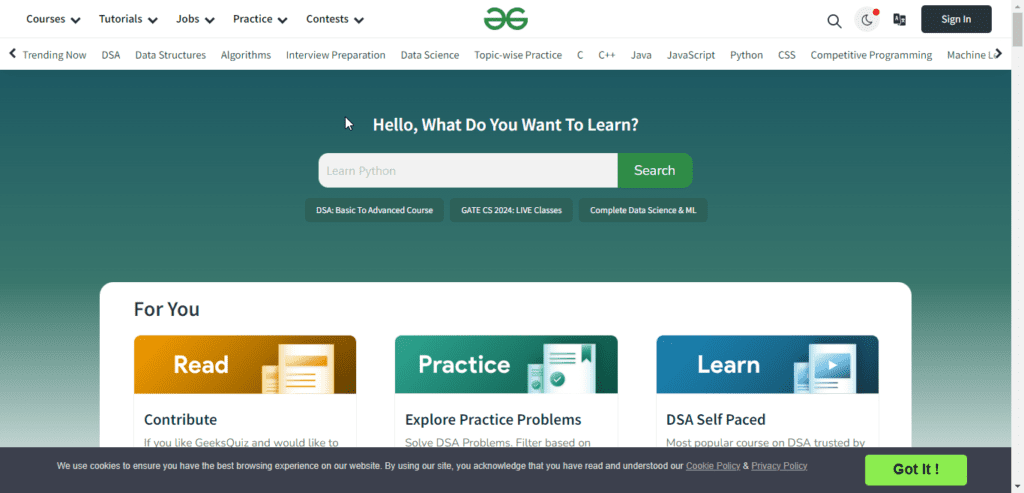 This is an amazing website for computer geeks. Articles on this website include tutorials related to computer science and IT-related courses.
Payment is usually between $50-$100 in the form of internship programs.
Other Websites that Pay You to Write
There are some websites worth mentioning that aren't included in our list. Below are some other options to consider.
These sites require you to create an account and bid for projects on their platform. Projects range from content writing, coding, graphic design, among others.
Conclusion – Websites That Pay You to Write
Becoming a content writer offers numerous opportunities to develop and showcase your writing skills while earning a decent income.
Plenty of websites accept articles from aspiring content writers, and the payment varies depending on the platform and the nature of the article.
Some platforms pay per article, while others pay per word count, or offer internship programs and prizes.
Do you want to learn other high-paying tech skills? See our guide for the best skills with high-demand for more details.