Do you want to become a better writer? As a content writer, the mode of communication should be a priority for you. Whether or not you are persuading for a product, writing a book, or creating an entertainment piece, your communication skills must be understandable and persuasive.
To become a better writer, you have to learn important components, skills, etc, to improve your writing and communication. Your target should be your audience and to captivate your audience with your writing, you have to supply them with the basic idea.
In this article, we will show you 6 ways to improve your writing skills in 2022. Excited? Let's get started.
Content:
Develop the Habit of Writing Daily
Try to read daily
Always think of your audience
Avoid Using "Big" Words
Ask your audience for feedback
Use Writing Tools to Improve your Skills
Important Skills to Master to Become a Better Writer
1. Develop the Habit of Writing Daily
Writing daily can be tedious at first, but becomes seemingly easy once you get the hang of it regardless of the type of content you are creating.
Set up your writing space and you don't necessarily need a very costly desk or the most beautiful view to focus more on your daily writing. Having your own space of any such makes it easier for you to stick to your daily writing habit.
Also, set aside your daily writing time too and try as much as u can to meet up with it, and be consistent with the time you have set out for your daily writing.
Lastly, creating a no distraction space can also help you achieve your daily writing routines, put away every form of distracting object like your phone (except you are writing with it), etc.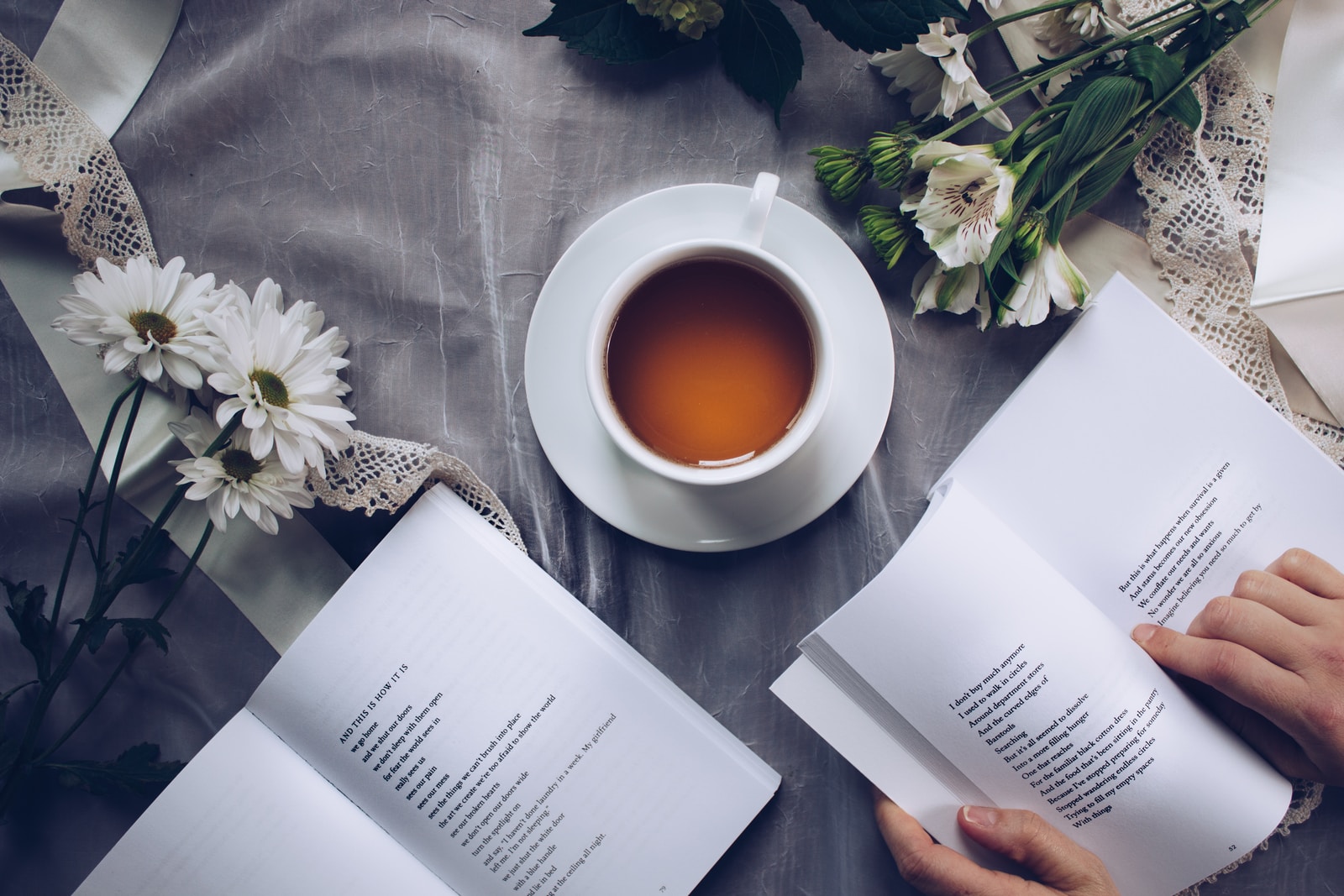 2. Endeavor to Read Daily
Reading every day helps increase our knowledge on the topic of interest. It also improves your writing confidence and makes you more sensitive to other people's feelings.
It is said that all around the world, millions of people still lack fundamental reading skills. For this reason, those who have a good reading habit should never take it for granted.
Instead, you should improve on your reading skills every day by adding more knowledge to what you already know.
When you read daily, it exposes you to new words and by learning new words, you tend to develop a better understanding of your language and a better way to use it.
Read Also: How to Overcome Procrastination
3. Always Think of your Audience
Your voice should be consistent as a writer. The tone of the language you use when writing should also be one of your major priorities. Meanwhile, you should also think about who your intended audience is maybe in the direction of age, sex, likes, etc.
Ask yourself how knowledgeable or technically inclined they are. It may be the directly experienced ones or very observant ones. The manner your audience reacts to your writing, whether positively or negatively, also matters as a writer.
If you have audiences that are hostile towards your writing, see how you can convince them to give you a fair reading.
If they are sympathetic, see how you can give a more fulfilling and enhanced expectation to them. Lastly, you might have the neutral ones, creating a balance between these audience types can help you in catching and retaining their attention.
4. Avoid the Use of "Big" Words
Big words in this context are words that your audience will find difficult to understand without further research.
Your goal as a writer is to pass your message across in an easy-to-understand manner. Using big words doesn't make you a professional writer, it sends a wrong message to your audiences.
When users find it difficult to understand your work, they tend to source other articles that will be easier for them to follow along with.
I'm not saying you shouldn't use any technical words on your piece, but try to find a balance on how to use them. Ideally, using one or two technical words per paragraph works well.
5. Ask your Audience for Feedback
Why is it important to ask for your audience's feedback after writing your content? Simply put, your audience helps you become a much better writer or content creator.
Let your audience know that they should do their thinking, research, and give in their own opinions on your writing.
Like the saying "no man is an island on his own", some of your audience may be experienced writers, and their suggestions, corrections in one way or the other will help better your writing and communication skills.
Always make sure you give your audience room to correct or bring in much better suggestions after going through your content. This is one of the secret ingredients most experienced writers apply to get better with their writing skills on a daily basis.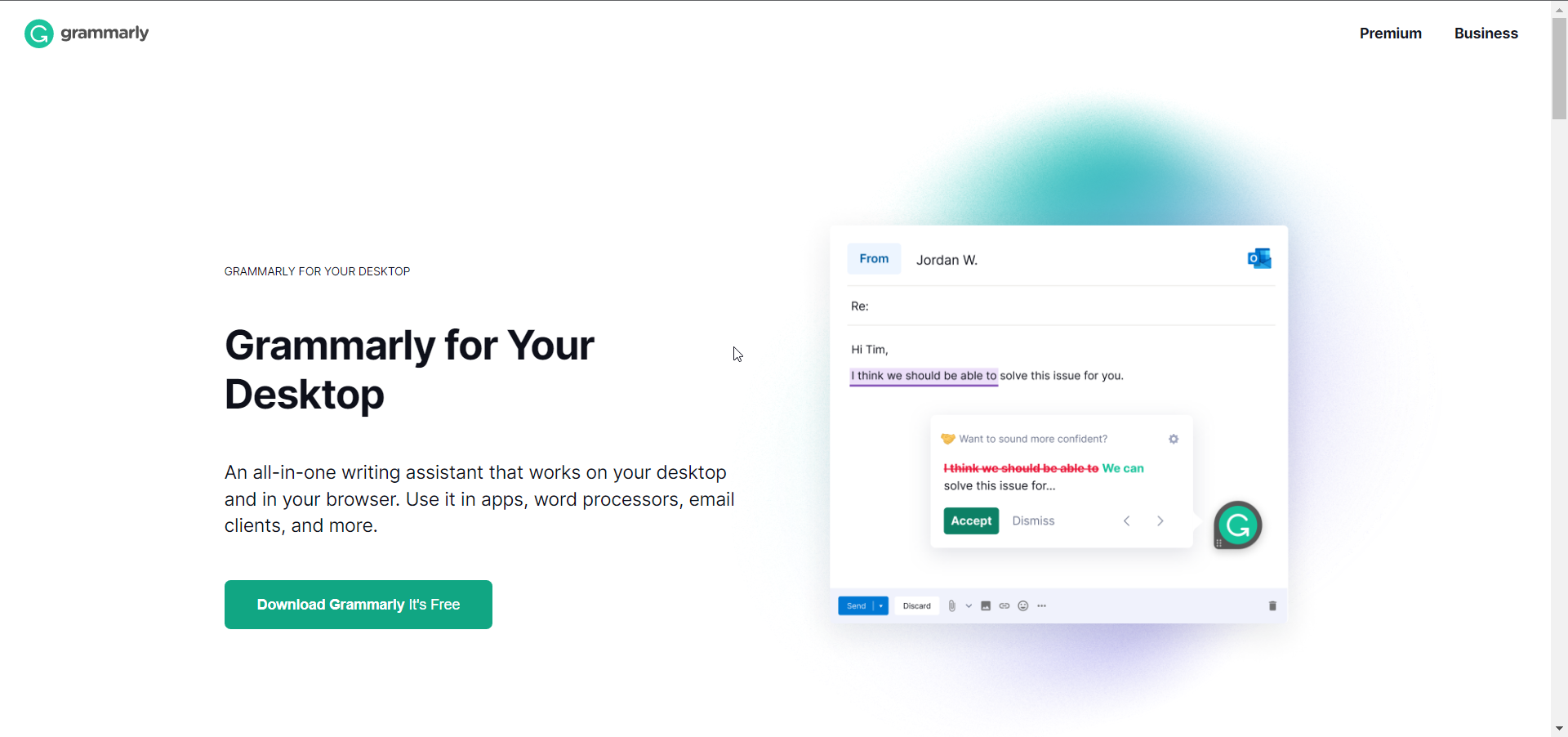 Use Writing Tools to Improve your Skills
There are many tools both free and paid, that can improve your writing vocabulary and fix common spelling and grammatical errors in your work.
Tools such as Grammarly, Hemingway editor, Datatyze, can help improve the readability of your work. Google docs identify and suggest corrections to your writing piece.
As a writer, you should learn how to use google docs and Grammarly. Because if you hope to monetize your writing skills or apply for a job as a content writer, most interviewers will ask if you are comfortable working with these tools.
Grammarly is free to use and can integrate with your google docs file. You can start with the free version of Grammarly as a beginner. But you should consider paying for the premium package when you start developing content for brands.
Wrapping up on Becoming a Better Writer
The goal and concern of every writer out there are how to get better with his/her work of writing each day.
I believe that there is always a chance to learn and grow better with our writing skills. Apply the major tips we covered in this post, follow them up and become a remarkable writer.
No matter the skills or format you use in your writing piece, it should be very brief but comprehensive and easy to understand.
Are you a writer or plan on becoming one? How has the journey been so far? Share your thoughts with us in the comment section.