The look and feel of your website determine how long people stay on your site. If you are not satisfied with the look of your website, it's high time you give it a touch of perfection.
Your blog or business website can look much better than what it is right now, we can help with that if we work together. A well-designed blog with widgets professionally arranged can help you in gaining constant visitors. In the word of the wise, that first impression counts on a site.
Meanwhile, if you have already set up your blog and would like to get a custom domain for it, i.e .com extension. Well, we could also do that for you at an affordable price.
Besides, you don't have to worry about posting articles and also stress your blog's design. Work on your content while we improve your design.
We Can Help With The Following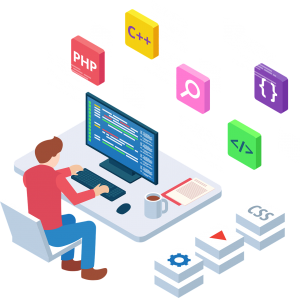 Web Development 
If you are new to blogging or you want to be a blogger and you don't know how to set it up, we can help you out with a perfectly unique design of your choice. This includes purchasing a domain name for you, installing your blog, designing it, and making it look the way you want. Check out images of some websites designed by us below.

Digital Branding
Do you need a professional logo for your brand? If yes, then we could also help you with that. We design logos for websites, organizations, etc at a pocket-friendly price. Contact us today to get yours. Also, if you wish to brand your business with stationaries such as posters business card flyers we are your best plug. For more on our branding package visit our page on Instagram @ndmediadesigns.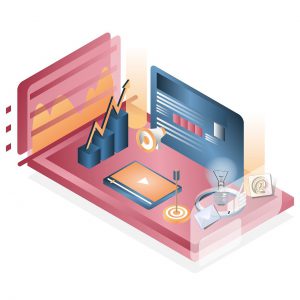 Content Creation
Creating content for your brand can be challenging. We help you take the stress away, giving you more time to focus on building your brand. Whether Videos or written content for promotions, we are your best plug.
If you are interested in beautifying your website contact us via [email protected] or fill out the form below.