Are you looking for the best skills with high demand to learn in 2023? Building a career outside your college degree ensures you stand out among other job seekers. Interestingly, some of the in-demand skills are not taught professionally in most of our colleges.
However, the good news is that if you are passionate enough, you can learn these skills at your own convenience. In this post, we will be discussing the top 10 skills with high demand.

You don't have to become a master in all of these skills to stand out. Simply choose the one you are passionate about and begin to take courses on your skill of choice.
Content:
Why Learn Tech Skills With High Demand?
If you have a little knowledge about the tech ecosystem, then you will realize that digital skills are the future of jobs. Gone are the days when having a college certificate guarantees you will get a job.
In our world today, you need to have additional skills to augment the degree you got from the university. Like my mentor will say, "I am not interested in your certificate, rather, in your sabificate". Sabificate is slang that simply means "what you know how to do".
Essentially, having these skills will make you employable and bring you closer to having your dream job. And with the advent of remote work, you stand the chance to work with foreign brands without having to travel or report to any office.
Top 10 Skills With High Demand in 2023
To clear the doubt that will probably be running through your mind, you mustn't necessarily know how to code for you to learn some of the skills below. With that out of the way, here are the top 10 skills in no particular order.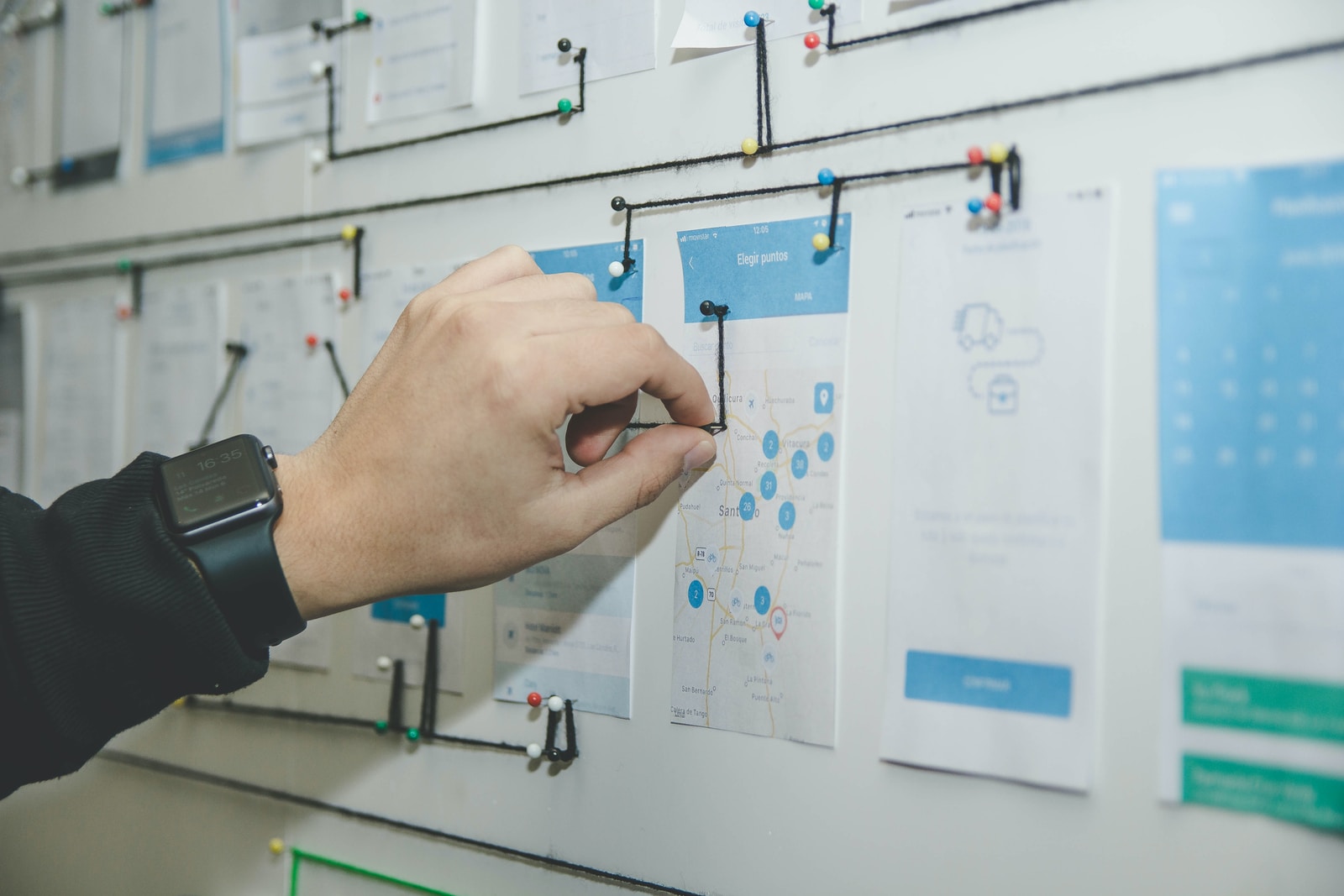 1. Project Management
Project management involves the effective coordination and distribution of activities in an organization in order to speed up the timeline required to deliver a particular project.
Essentially, a project manager assigns activities to employees in an organization and makes sure everyone meets their deadlines.
You can learn project management online through online courses on YouTube, Udemy, Coursera, etc.
2. Artificial Intelligence
AI is the future of technology as we have been seeing in recent developments ranging from self-driving cars, robotics, neural networks, data analysis, blockchain among others.
Gaining digital skills in Artificial Intelligence will put you at the forefront of the technology ecosystem. Similarly, you can learn AI online on YouTube or other online certification platforms.
3. Web Development
No doubt one of the most required skills in the world currently. Everyone is looking to take their businesses online, and doing this requires the skills of a web developer. If you are not a programmer, don't worry you can still learn web development using CMS such as WordPress, Drupal, Shopify, etc.
Meanwhile, if your business needs a website, you can reach out to us so our experts design one for you.
4. Graphic Design
This skill can be learned by anyone with a passion for art and design. There are a lot of graphics design tools that anyone can learn to become a professional graphic designer such as Photoshop, Corel draw, illustrator, and Canva.
If you don't have a laptop you could still learn graphics design with your smartphone and start earning a living working in an organization or self-employed.
We have a youtube channel (ND Media Designs) where we train young entrepreneurs on how to maximize their smartphones by learning digital skills.
5. Digital Marketing
Digital Marketing involves running paid advertisements that are targeted on social media or search engine platforms such as Facebook ads, Google ads, Bing ads, Instagram Ads, etc.
Social media is an ideal place to meet potential customers, and most organizations are looking to leverage it. You can work remotely or professionally as a digital marketer. Google offers free training for those looking to learn digital marketing skills.
6. App Development – Tech Skills With High Demand
Mobile application developers are becoming the most sought out skillset in the world. Thanks to modern programming languages such as python (Kivy), JavaScript (React Native), and Dart (Flutter).
These tools allow developers to build cross-platform applications that work on most Operating systems. You can learn app development from YouTube, Udemy, or other online course certification platforms.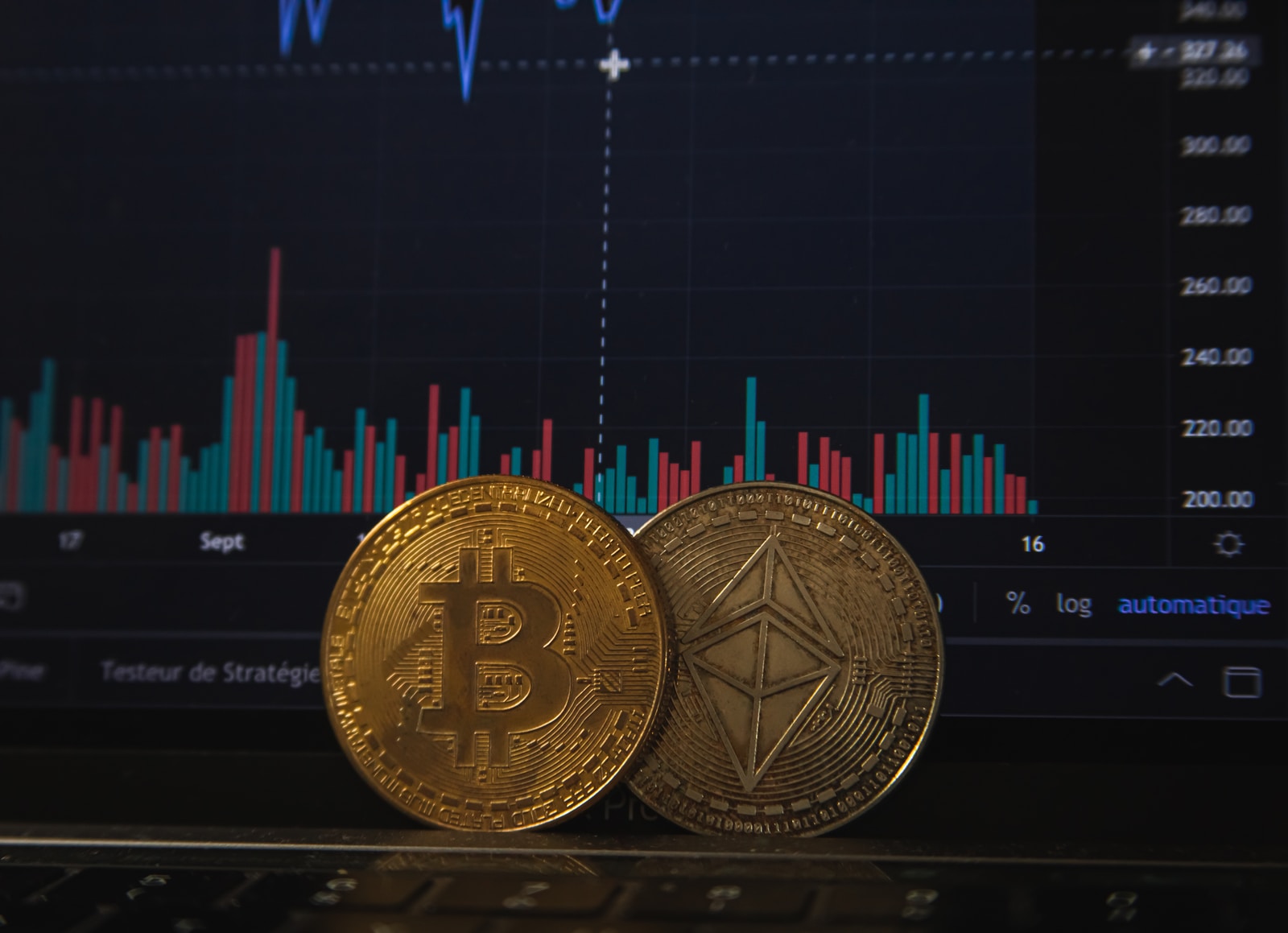 7. Blockchain Development
The crypto market is increasing daily and it seems to be the next big thing in the tech ecosystem. Some tokens gained an impressive 400% in less than one year.
For this reason, many brands are venturing into cryptocurrencies and are beginning to accept them as a means of payment on their platforms. To implement the payment gateway, they will need the services of a blockchain developer. 
For this reason, the skill will become more in-demand in the coming years. And currently, there is more demand than supply for blockchain developers worldwide. 
8. UI / UX Design
User Interface and User Experience Design is a skill needed by most organizations. It involves creating the mock-up for app design, web design, and specifying the interface.
The front-end developer will now implement the design and transform it into a web page. You can use tools such as Figma, Adobe XD to design User Interfaces.
Similarly, there are free and paid courses you can your hands across on youtube and udemy, to begin with.
9. Copywriting – Tech Skills With High Demand
When I first heard of copywriting I thought it involves copyrights and copyright claims, but that's not what it is. Copywriting involves writing a sales copy that is used to convince individuals to buy a particular product or service.
To become efficient in this skill, you need some knowledge of digital marketing and email marketing. Similarly, this skill can be learned online on YouTube, Udemy, or other online certification websites.
10. Data Analysis (Excel)
Microsoft office suite has a lot of tools used by most organizations, but the most popular tool from the office suite is Excel, which you can use to create spreadsheets.
In addition, you can use your excel knowledge in data analysis and payroll management. Data analysis is still in demand and will continue to rise in the near future.
Conclusion – Skills with High Demand
These are the top skills with high demand in 2023. It doesn't matter if you're in a university or working, you can still learn some of those skills and add to your skills. This will ultimately give you an edge when applying for jobs online.
The benefits of learning other skills are that you can use it as a side hustle while working your full-time job.