Before creating a YouTube channel, there are some requirements you need to meet to succeed on the platform. Having a professional YouTube banner design and youtube logo is one of such criteria.
Designing a banner can be challenging especially for new designers. Knowing the right dimension to use as well can be an issue.
In this guide, we will show you how to design a YouTube channel art using your smartphone. But first, let's find out what a YouTube channel banner is and why you need it.
Content;
What is a YouTube channel banner
Benefits of having a professional YouTube channel art
How to make a youtube channel banner using your smartphone
Conclusion
What is a Youtube Channel Banner
A youtube channel banner, also known as youtube channel art is the visual representation of your channel. It is similar to the cover photo on your Facebook and Twitter profile.
Your youtube channel is like a website, and the youtube banner is the header section that tells your users what your channel is about. Making sure it is professional and contains some details about you is important.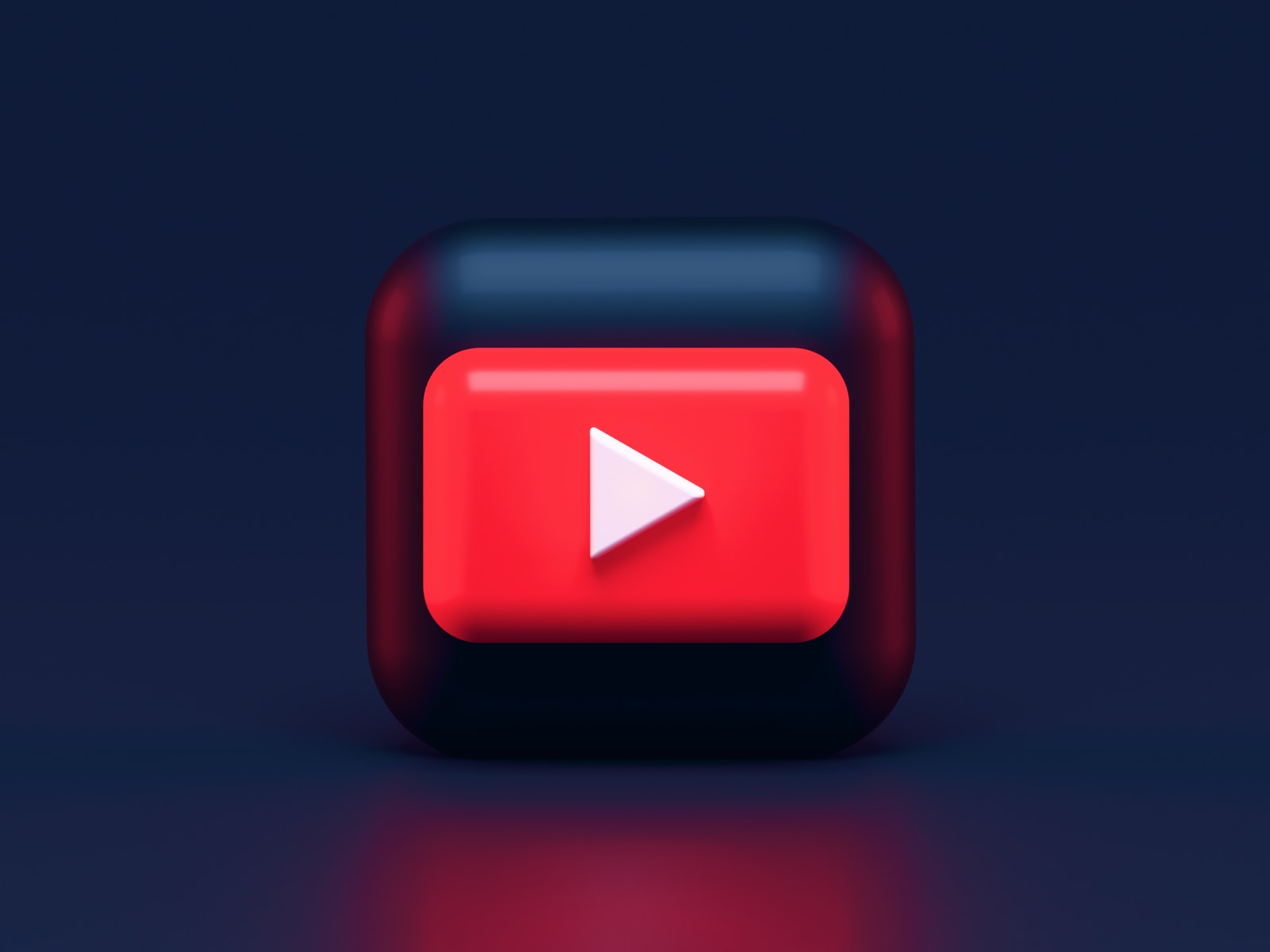 Benefits of Having a Professional YouTube Channel Art
Simply put, they make your channel look professional, and increase your chances of gaining new subscribers on your youtube channel.
Let's say someone watches one of your videos on the suggestion section. After watching it, the person decides to check your channel page.
If your banner is looking out of place, it gives the person the notion that you are serious with your Youtube channel. It may also drive them away from your channel completely.
How to make a youtube channel banner using your smartphone
Here, we will show you how to easily design a youtube channel banner on mobile using the pixellab application. If you don't want to go through the stress of designing this banner, you can contact us to help you create stunning channel art.
But if you wish to design yours, continue reading below.
The first thing you need is to know the dimension of the banner design. For this, I will put a link to a cheat sheet that contains the required image dimension as well as the visible area (safe area). The link will be available at the end of this section.
We will use the pixellab application for this tutorial. If you do not have it, head over to play store and download it for your device.
I'll assume you are already familiar with the tools and features of pixellab. If not, please check this complete guide on how to use pixellab for beginners.
Youtube Banner Size
Open your pixellab app, then switch to the "background" section. Here, set the image size to 2560px for the width and 1440px for the height. Next, set the background color (you can use an image background as well).
After that, import the cheatsheet image for reference. Reduce the opacity so you will have room to create your designs.
Then you can begin using the tools available in pixellab to come up with your design. Keep in mind, the section labeled "safe area" on the cheatsheet image is the visible section of your youtube banner.
This means the elements you want to be visible on your banner should ideally be on the safe area section.
After designing your channel art, export as an image using the dimension you set initially.
Pro Tip: Save your work as a project as well. That way, you can always refer back to it and make future changes to the youtube banner design.
After saving your image, open the youtube studio app from your browser and then upload the banner you just created under the Customize tab.
The resources and reference images used in this video can be downloaded here.
Conclusion
Making sure your channel is looking professional is important if you want to succeed as a YouTuber in 2021.
This guide showed you how to easily design a youtube banner using your smartphone. But there are other optimizations and tips that are vital for every YouTuber. For this, check our video on how to get 1000 subscribers fast on youtube.
Also, check our guide on how to make a youtube channel logo. For a more practical guide, you can watch the video version of this tutorial below. The video includes step by step tutorial that beginners can follow along with ease.