Are you looking for a means to get graphic design clients online? If yes, then this post is for you.
Freelancing has been a career path chosen by most people, and it comes with a lot of benefits which include working at your pace anywhere you want, the ability to travel the world while working, spending time with your family. Basically being your own boss. In this post, we will be sharing tips on how to get clients working remotely as a freelancer.
The recent outbreak of the pandemic virus, Covid-19 has resulted in most activities being put on hold, workers are now working remotely from home, while others are on break until the virus can be contained. It's sad the negative impact on the economy of the world resulting from this virus.
However, while we engage in self-quarantine, you can engage yourself as a freelancer working remotely from the comfort of your home, whether as a Web developer, graphic designer, digital marketer, copywriter, or any skills that offer flexibility.
It's a bit hard getting your first client when starting out, but once you get that initial momentum as some will call it, the rest is pretty much as easy as ABC, because your client will give good reviews of your services and recommend you to their followers.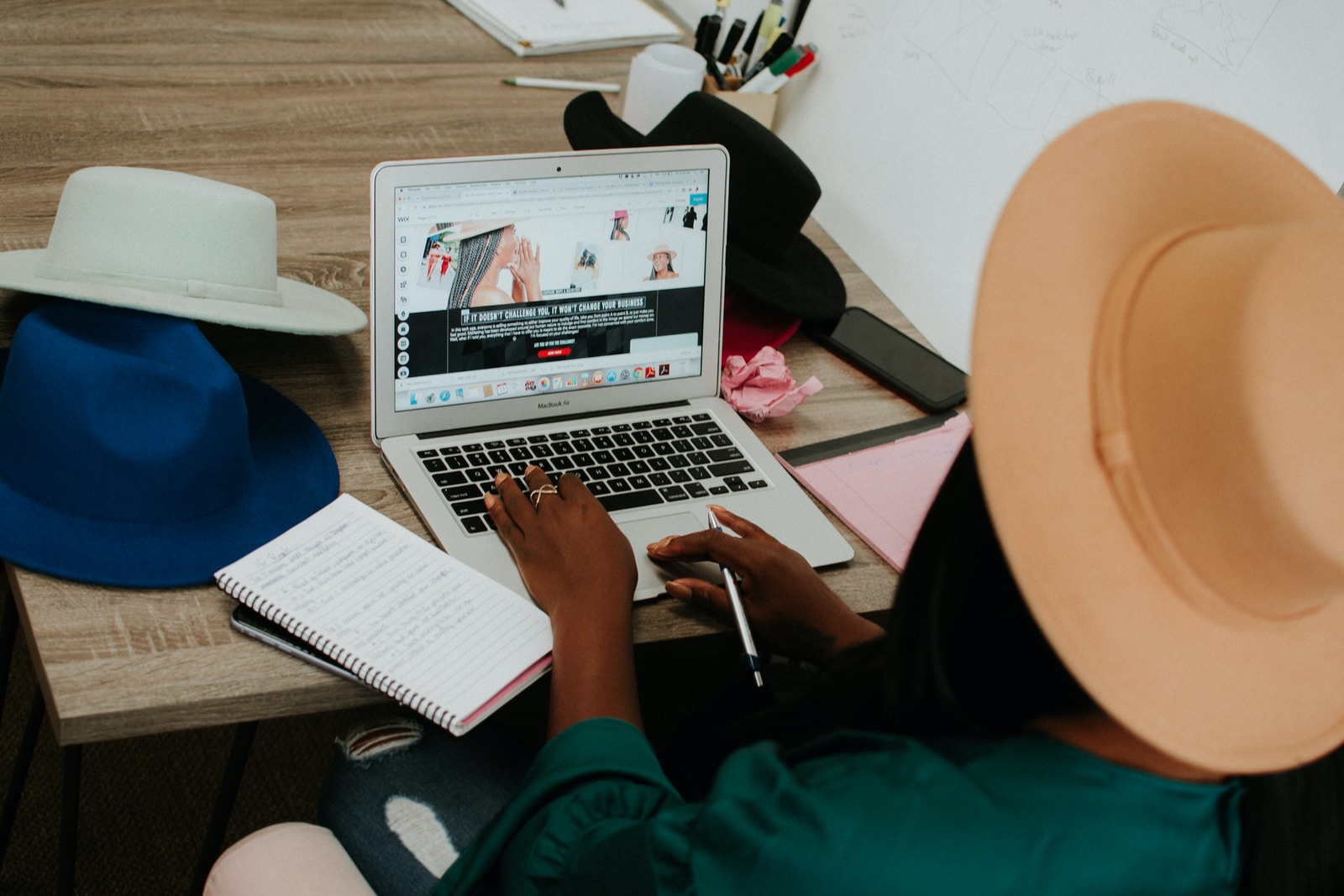 How to Get Graphic Design Clients Online in 2022
1. Build your portfolio
You can use your Instagram account, it creates a new one. Or create a Facebook page. But if you have the funds, getting a small portfolio website gives you an added advantage. Clients will take you more seriously. But you do not need to go too extra about this, just be good at what you are doing, and people will patronize your business. Strive to be the best in your profession, and you wouldn't have to worry about getting clients, word of mouth will do a lot of free advertising for your services.
2. Upload your work online – Get graphic design clients online
What's the point of having a portfolio website, when you don't post on it. Always share your designs on your portfolio platform. Refer people to your portfolio as well when you meet potential clients. Clients love people who stand out, and having a portfolio makes you stand out in the midst of other freelancers. Believe me, a lot of people are offering similar services like you are, you need that extra edge that will make your potential client choose you.
3. Join community groups and Forums
Facebook groups, online Forums such as Nairaland, Quora, Reddit, etc. Are a good place to get sources for clients. Most of these forums have art and design sections where anyone can upload their works or post jobs. The benefit of using these platforms is that they have a lot of traffic, millions of visitors daily, and some of them have seriated their forums into sections. These sections are visited but people with interest, so whatever service you're offering, there's a targeted audience in that section for you to reach at no cost.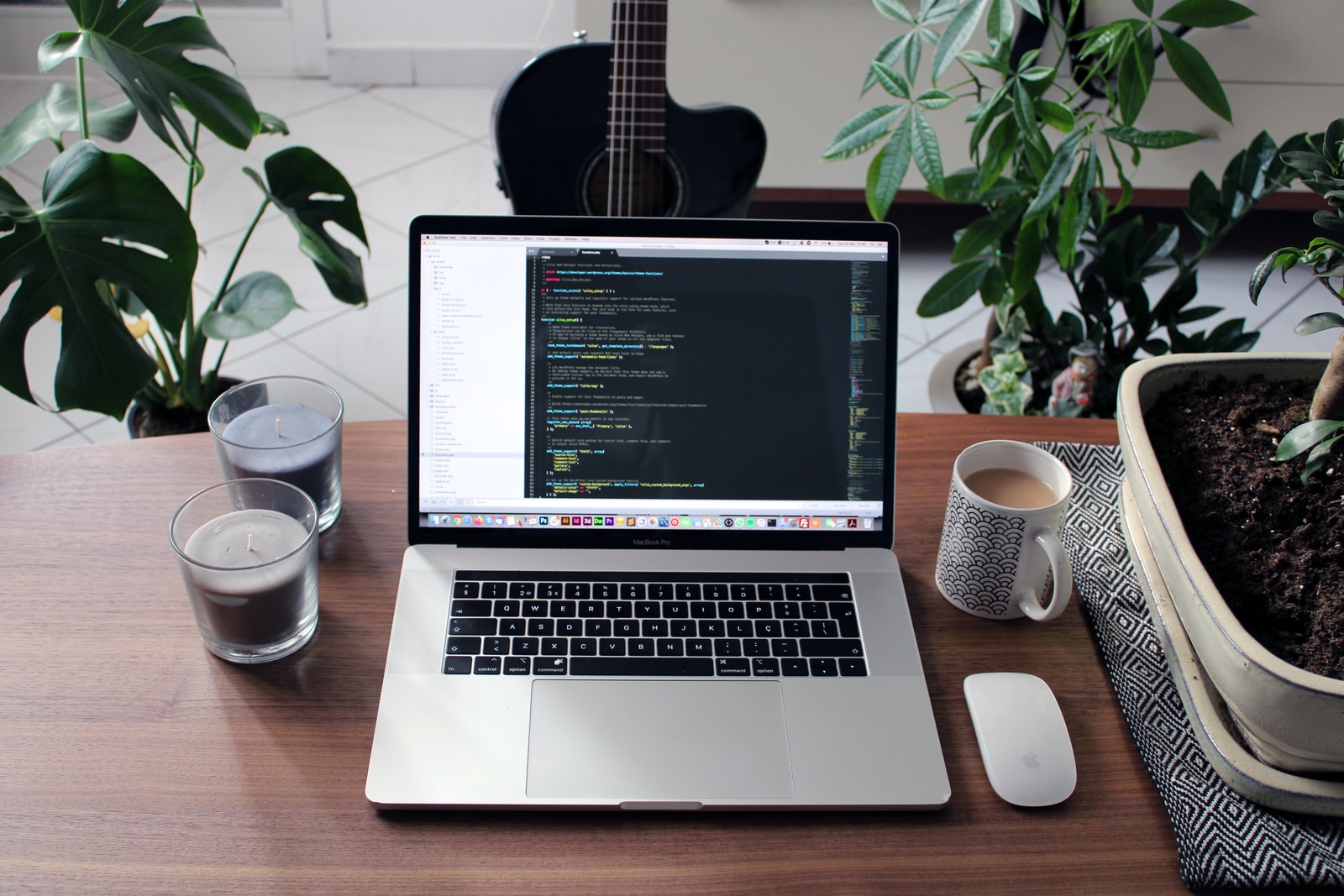 4. Join freelance platforms
As the name implies, freelance platforms offer opportunities to freelancers to meet targeted audiences, both locally and abroad. Examples of Popular freelance websites include; Fiverr, Upwork, Olist, Freelancer.com, remote.com among others. I'm working on building a local freelance platform, will update you guys once it's online.
5. Cold Calling / Free services
Look for local businesses, SMEs in your location, and offer them your services. You can even offer free services to your first client, just to get that social proof. The client, in turn, will refer all his friends and partners to patronize your services.
6. Utilize your Social Media to get graphic design clients online
WhatsApp, Instagram, Twitter, Facebook, LinkedIn, Nairaland, etc are among the top websites in the world currently. Always post your work on your timeline or status, you never know who might be needing your services. But this should be done with caution as well, otherwise, people will simply block you because it will become spammy on their timelines.
7. Paid Advert
The popular saying that we use money to get money, is as true as time itself. Online marketing on Facebook and Instagram will Target your adverts to your ideal audience and ensure only people with interest in the type of service you render will view your ads. It's the best way by far, but that's if you have the budget.
Conclusion on How to Get Graphic Design Clients Online
Building an online career as a Freelancer takes a lot of investment at the early stages, but once you are set up, the process becomes seemingly automated, i.e. generating passive income online through services you render for clients from the comfort of your home. I have been working remotely for a year now, and from experience, it wasn't easy getting my first client. But as soon as I got that initial push, the rest has been pretty smooth (lol) not really though, we are still looking for clients. You can check out our services section for a list of services we offer.