Are you looking for tips to know if a website is safe? A website can be a source of information or education to users. Because anyone can quickly make a website, it has become a means of sending malicious software to unsuspecting users. 
An unsafe website can be an easy target for hackers looking to steal sensitive information. Therefore, identifying a website that isn't safe is the first step in protecting yourself online. But how do you know if a website is safe or not?
In this guide, we will explain 5 ways you can identify an unsafe website and then show you how to protect yourself online.
Content;
5 Easy Tips to Know If a Website Is Safe
Not sure if the website you are visiting is safe? Use the 5 tips below to spot unsafe websites.
1. Check for a Padlock Icon on the Address Bar
If you are a regular internet user, you should have come across the padlock icon next to the website address. The icon means the site has an SSL certificate and your connection to the website is secured and encrypted. 
A secure website uses "HTTPS" instead of HTTP to connect to internet servers. The information you enter on a secure website cannot be intercepted by cyber hackers. 
2. Read the Website's Privacy Policy 
A privacy policy page specifies how the information users enter on a  website is handled. 
When accessing a website, you should be on the lookout for its privacy policies. This helps you to know how your information is used by the site owners.
3. Available Means to Contact the Website Owners
A safe website should essentially be transparent with information about them. If a website does not have a contact page, physical address, or any social media presence, users may begin to question its authenticity.
Although a contact page is not necessarily a determining factor to know if a site is safe or not. But as a user, you will feel safer knowing you can contact the website owner if any issue arises.
4. Verify the URL
Hackers sometimes clone an entire website and then change the URL while ensuring it is similar to the original website. 
For instance, opening "Faceb0ok.com" instead of "Facebook.com". Although both addresses look similar, the first has Zero in place of "O". When you visit such sites, your information is at risk.
5. Verify their Trust Seal
The trust seal is issued by a third-party security provider. It is usually visible as a "Secured" or "Verified" icon. 
However, this seal can easily be cloned and added as an image by hackers. To verify the authenticity you can click on the seal and it will redirect you to the security website that issued the seal.
How Can You Protect Yourself from Unsafe Sites?
Now that you know how to spot an unsafe website, you need to also protect yourself from such sites. We will show you how to do so below.
Avoid entering your details on a website without a padlock or a site that uses an HTTP connection. 

Double-check the URL of the website you want to visit to avoid sending sensitive details to a phishing site.

Avoid clicking on suspicious links either on your email or on the websites you visit.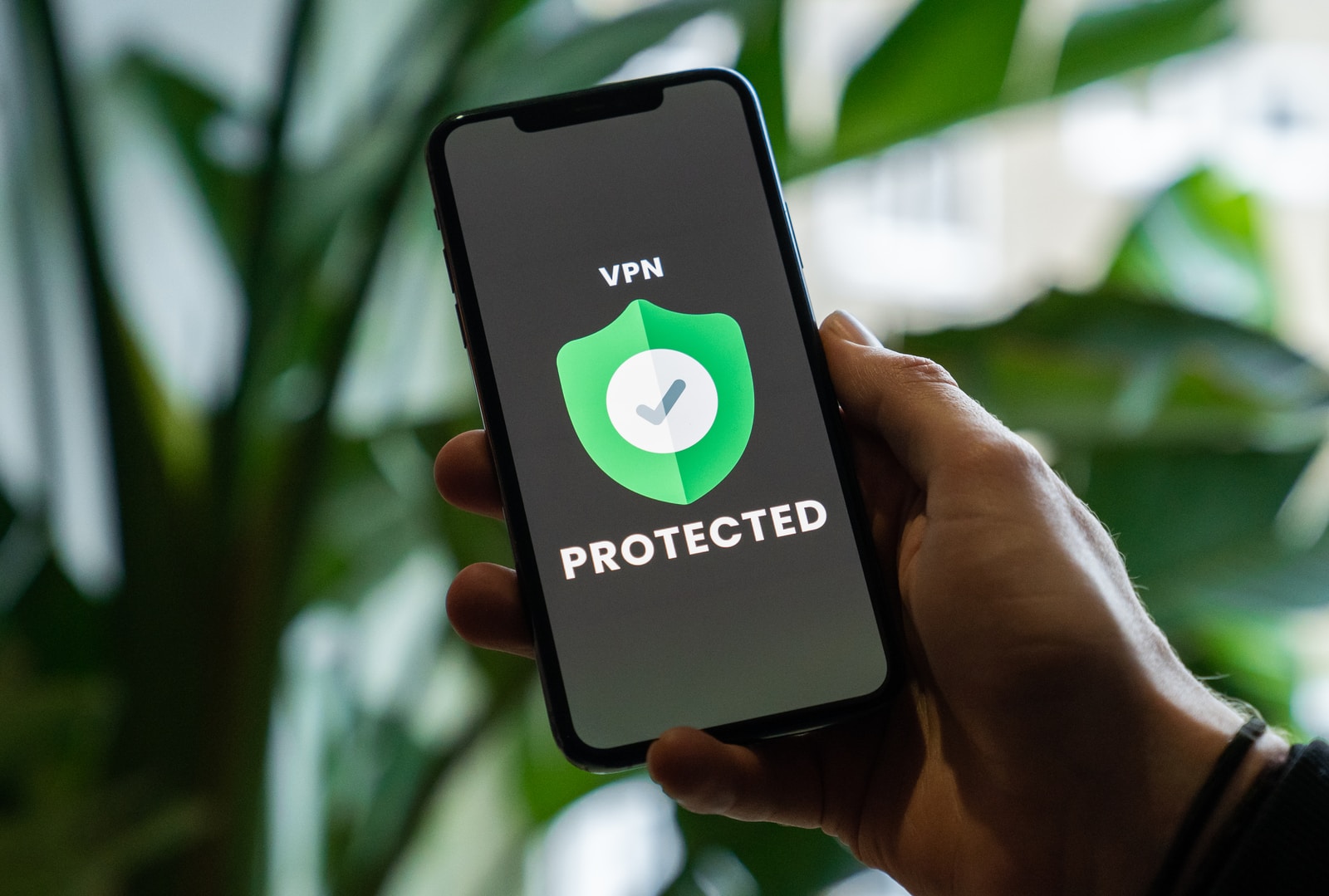 Can a VPN Protect You?
A Virtual Private Network (VPN) offers end-to-end encryption between your device and the website you are visiting. This means regardless of whether you are on a public or private network, your data is secured from anyone, including hackers.
However, a VPN can not protect you from an unsafe website. When you enter your details into a malicious website or download any malware, you are at the mercy of the attackers.
Conclusion – Tips to Know if a Website is Safe
An unsafe website makes your information vulnerable online. Identifying and protecting yourself from unsafe websites should be your priority as an internet user.
We have shown you 5 tips for identifying an unsafe website. We hope you find this guide useful.